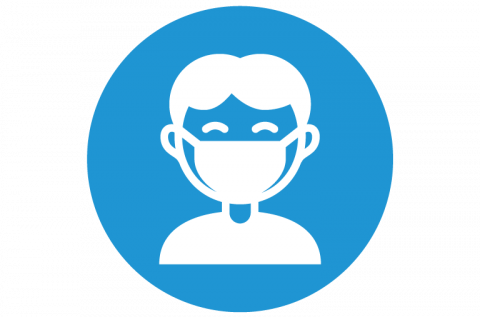 > Security Measures - Covid-19
To be ready to guarantee a totally safe visit, we've composed a detailed protocol.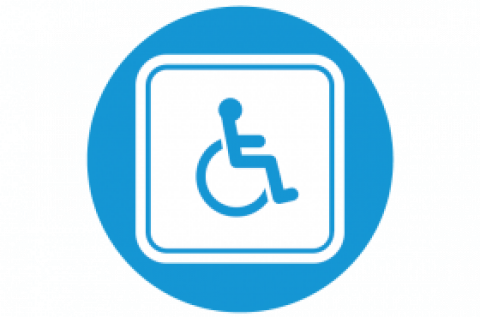 Mirabilandia and Mirabilandia Beach are free of architectural barriers. On your arrival do not hesitate to contact our Information Office or Customer Care; you will get detailed information about ride accessibility according to the limits defined by rides' manufacturers.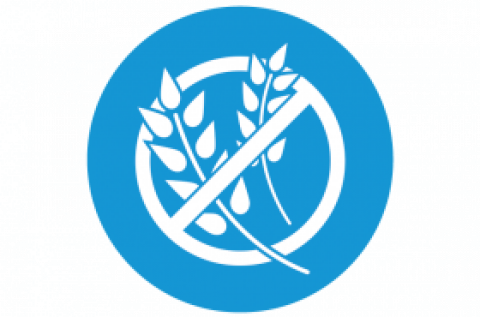 Are you gluten intolerant? Individual celiac guests can find gluten-free food at Locanda del Faro and Toro Seduto Saloon Restaurants
Automated Teller Machines are available inside and outside the Park.
Payments by credit cards and ATM cards are accepted both at ticket offices and cash desks.
The following credit cards are accepted:Visa, Mastercard, American Express and Diners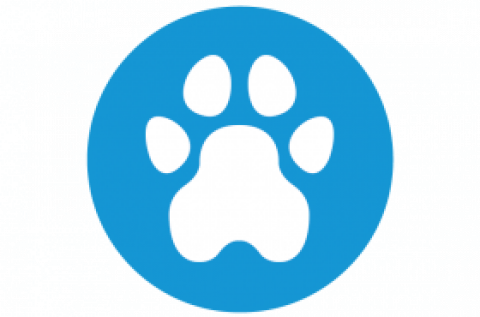 Dogs are welcome in open air show areas and in open air restaurants/bars but they have no access to rides.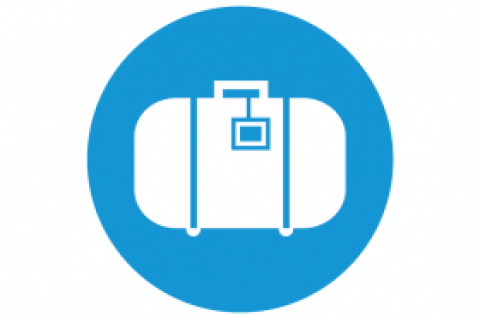 Enjoy complete freedom in the park leaving your luggage or big items at Mirabilandia Vacanze Office (entrance of the park) and personal items at the Customer Care Office (inside the park). For both services it is required a daily fee.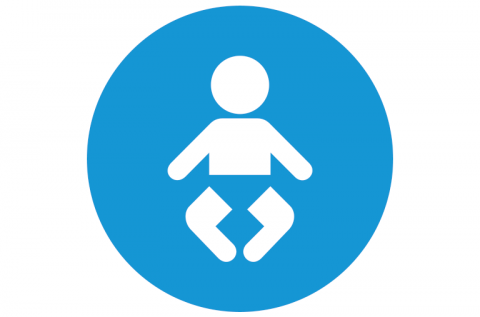 You can find them in ladies' rooms and in the nursery (located inside the Baia dei Pirati)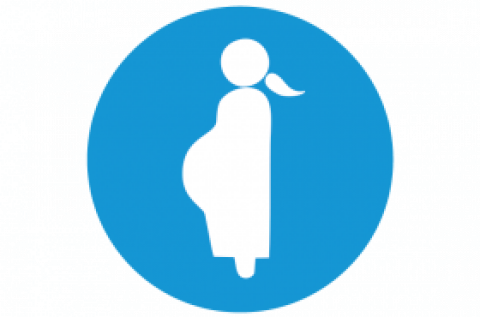 The attractions of the Park have some restrictions in case of pregnancy. At Customer Service are available information and clarifications on attractions' accessibility, as indicated by the manufacturers.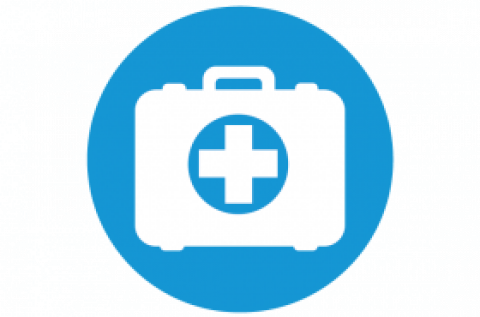 A first aid medical service is always available on the park's opening days.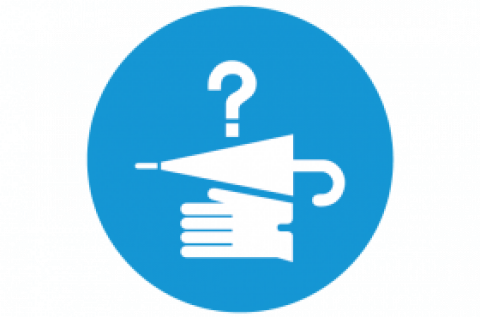 Have you lost something? You can count on the Park staff! Please, refer to the Customer Care Office.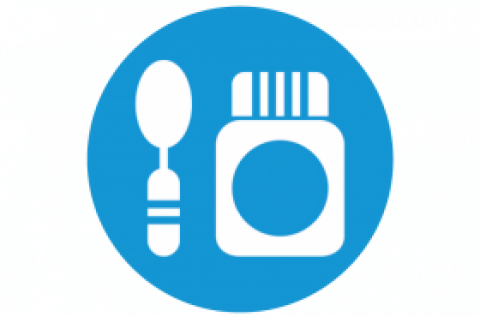 You can buy baby food and homogenized food at Locanda del Faro and Toro Seduto Saloon restaurants and at Drive In self service.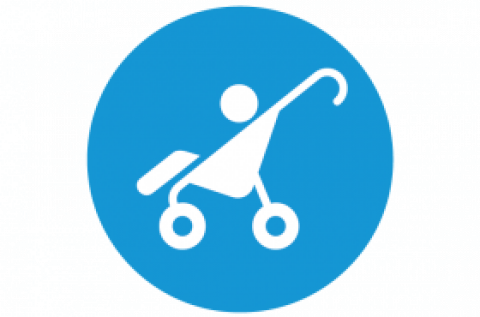 You can hire them at the Customer Care Office, according to availability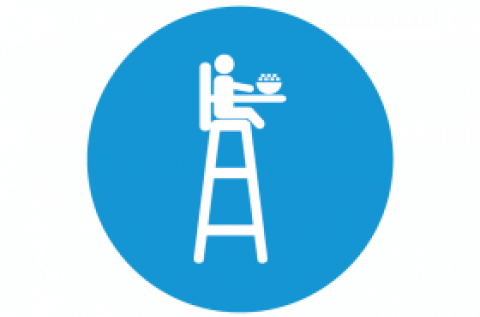 High chairs are available at Locanda del Faro and Toro Seduto Saloon restaurants and at Drive In self Service (limited availability).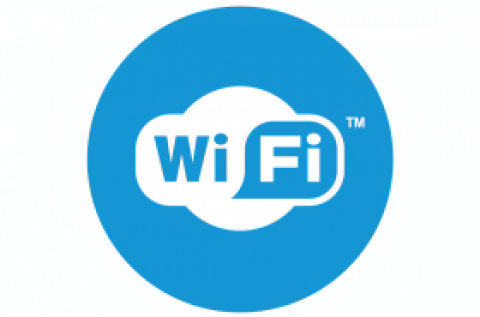 A free wi-fi connection is available in the following areas:
- Park entrance
- Piazza del Levante
- Piazza della Fama