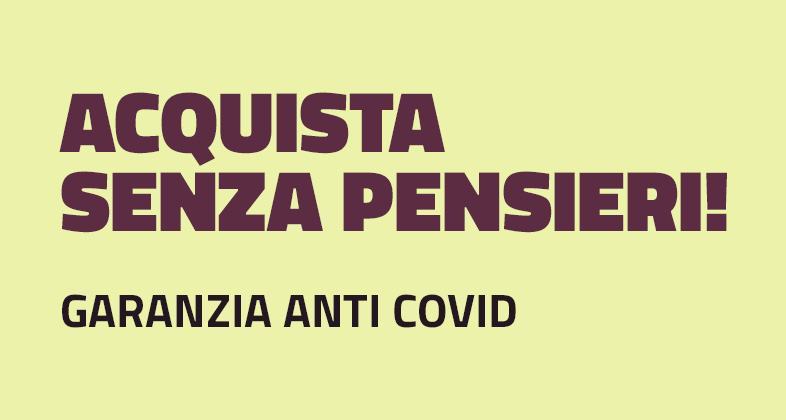 BUY CAREFREE - Covid GUARANTEE
I've already bought / would like to buy a ticket for Halloween, but I'm afraid that restrictions related to Covid-19
may prevent me from coming to the Park. What should I do?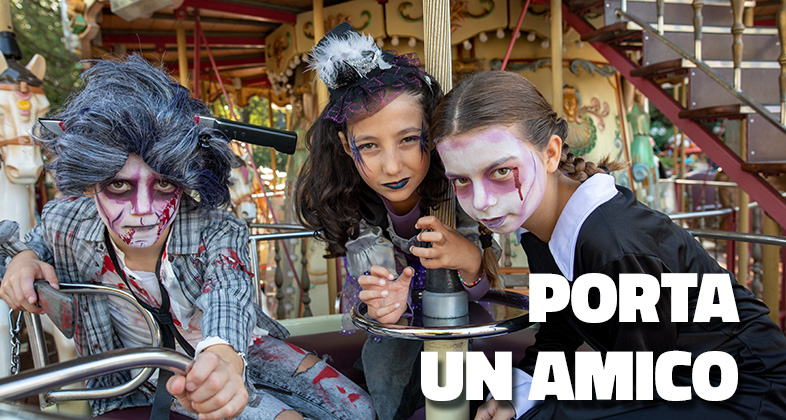 "BRING A FRIEND" ONLY AT 14.90€
SEASON PASSES PROMO
From Saturday 3rd to Sunday October 25th, the Bring a Friend promotion is active!
If you have a season ticket for Mirabilandia, we are waiting for you at the ticket office together with 2 friends who can buy tickets for the Park for only 14.90€!*
Take immediate advantage of this exclusive offer and bring up to 2 friends with you!
Hurry up, this exclusive promotion is only valid until October 25th!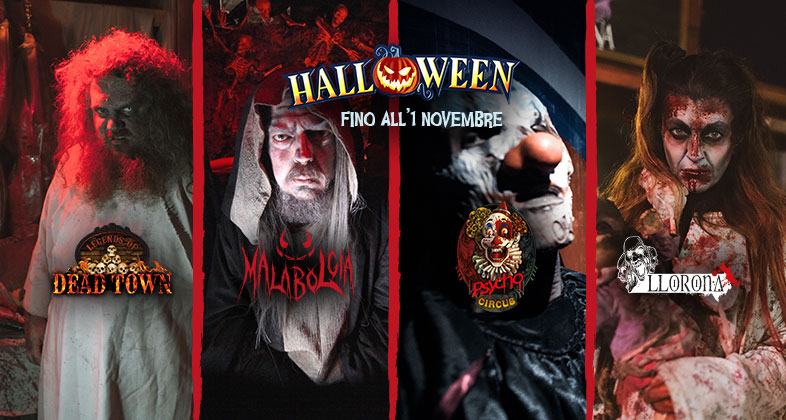 horror tunnelS - halloween 2020 
Do not miss the one and only Halloween in Italy!
Come and challenge hell-bubbles, criminal clowns, angry ghosts and many other creepy character in our 4 horror tunnels*:
face Legends of Dead Town*, Psycho Circus, Llorona and Malabolgia!
Will you be able to get out of this, without losing the light of reason?
Pages