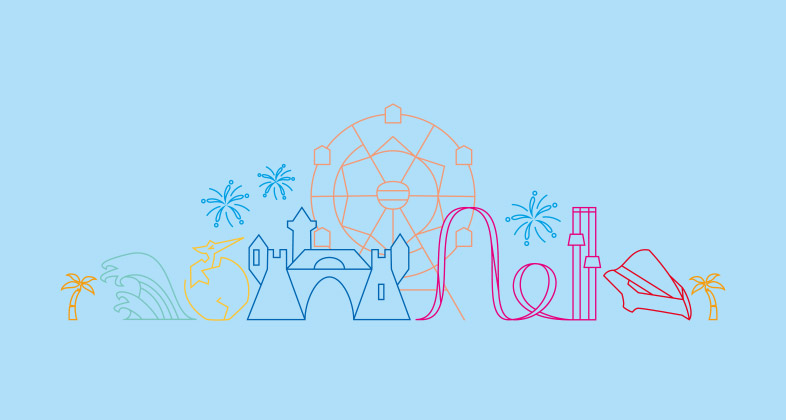 In compliance with the measures issued by the Italian Government with the DPCM of
October 24th 2020 (Decree of the President of the Council of Ministers), Italian Amusement Parks will remain closed until November 24th.
Therefore, Mirabilandia will not open on Saturday, October 31st and on Sunday, 1st November for the Halloween weekend.
We are very sorry for the many friends who would have liked to spend the last two days of Mirabilandia opening season with us, but we are looking forward to seeing you in 2021 to experience a new season of fun together.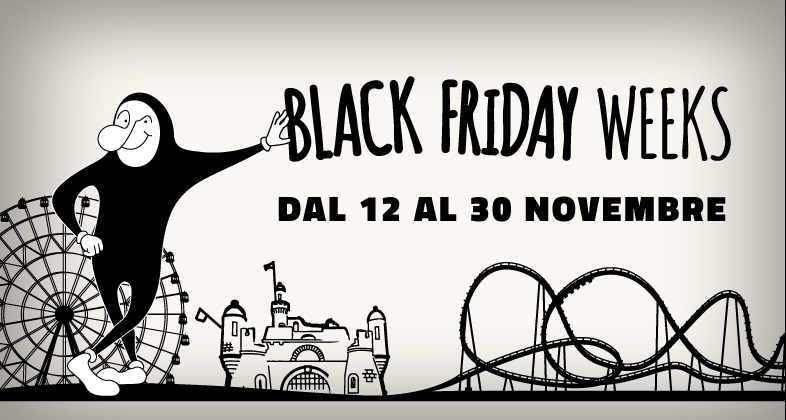 BLACK FRIDAY WEEKS ARE ARRIVED!
INCREDIBLE DEALS ARE WAITING FOR YOU!
From November 12th to 30th, take advantage of Black Friday Weeks: we have the right offer for you too!