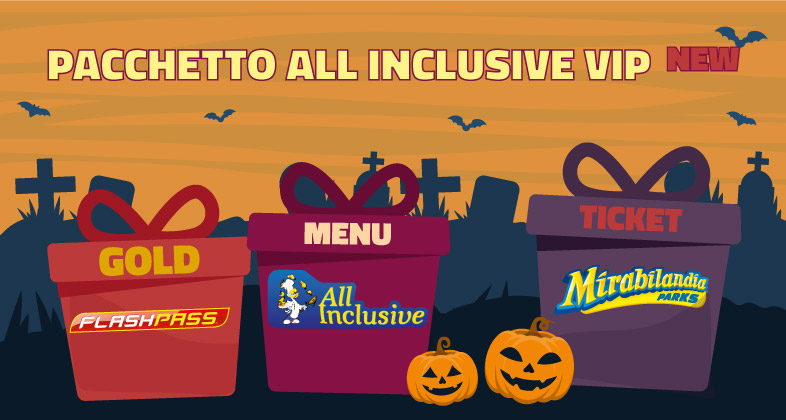 ALL INCLUSIVE VIP Halloween
Exclusively for real VIP, a special pack insluding 3 products:
ENTRANCE TICKET
valid 2 consecutive days
ALL INCLUSIVE MENU 
valid 1 day in Park's eateries* - Discover more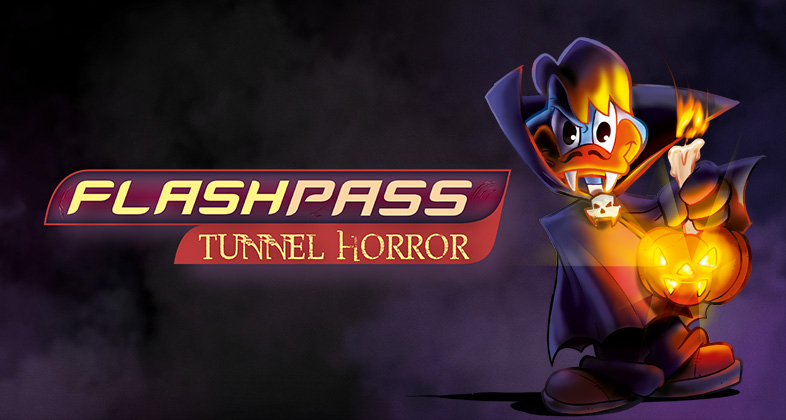 FLASH PASS HORROR MAZES
Finally, Flash Pass dedicated to the Halloween event has arrived, a card that gives you 1 priority access for each of the 6 Horror Mazes: Llorona, Malabolgia, Psycho Circus, Acid Rain, Legends of Dead Town and Paradise Camp.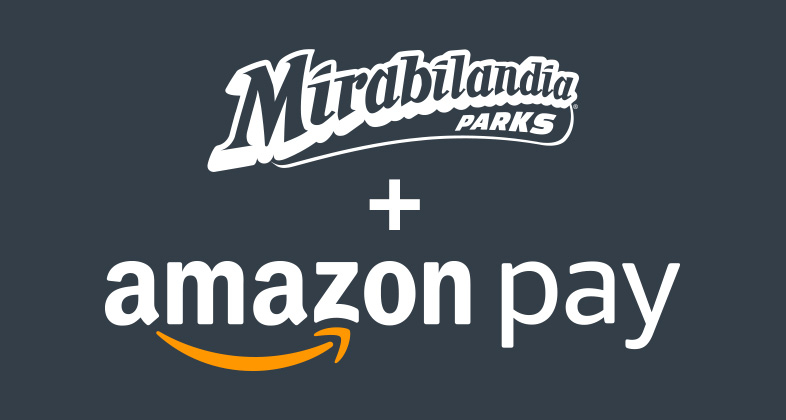 OUR PORTAL ADDS AMAZON PAY
WITH YOUR AMAZON PAY ACCOUNT YOU CAN ALSO BUY OUR ONLINE TICKETS NOW!
Finally a new way to buy entertainment! On our online ticket funnel, it is now available new payment with Amazon Pay!
Buy a ticket with the method you prefer: confirm your transaction with a click!
 
Buy your next ticket with Amazon Pay now!
Pages