WARNING MESSAGE
 
On the 31st, August Google is in the Park for Street View shooting.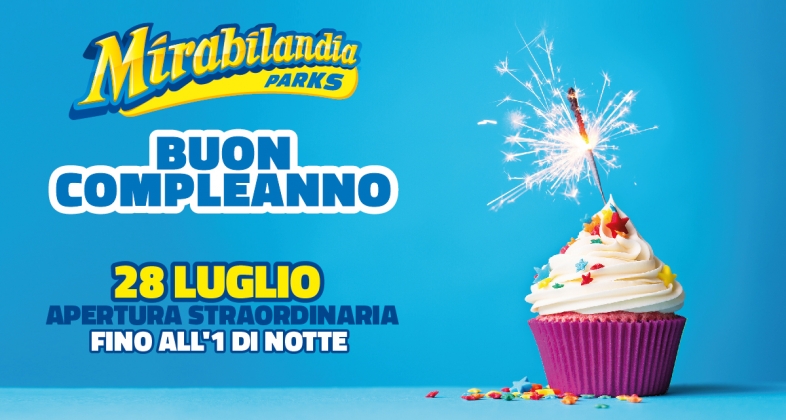 A SPECIAL DAY TO CELEBRATE 25 YEARS OF ENTERTAINMENT
Special opening of the Park and attractions until 1 am!
A big Party to celebrate the 25th birthday of the Park! Many surprises to have fun together in collaboration with RDS radio channel, on air from the Park, and Villapapeete for the DJ set. Don't miss the evening Party set on the main lake where the spectacular night show takes place: incredible light projections on water screens, surprising floating fountains and magnificent fireworks.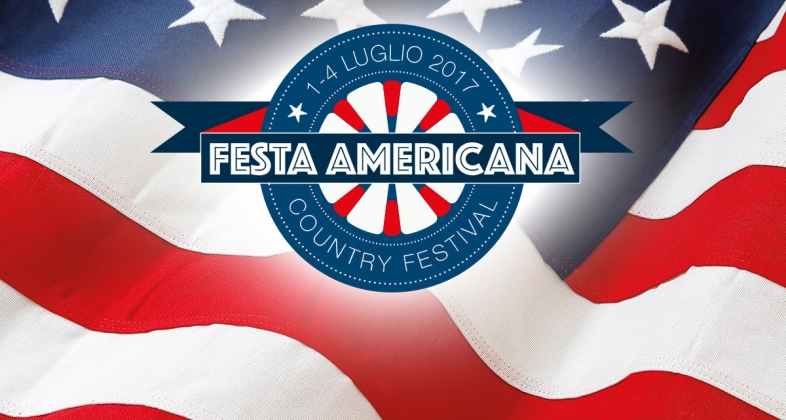 During the days from 1st to 4th of July, join the American Country Festival!
It's the red, white and blue celebration of America's birthday at Mirabilandia!
 The Far West Valley area will be involved in the massive party with country music, both with DJ set and live bands,  line dancing and special Parades with drill teams, girlesque and vintage cars.
Not only special shows but all the taste of American food!
Pages