Mirabilandia 2019: the ideal solution for your vacations!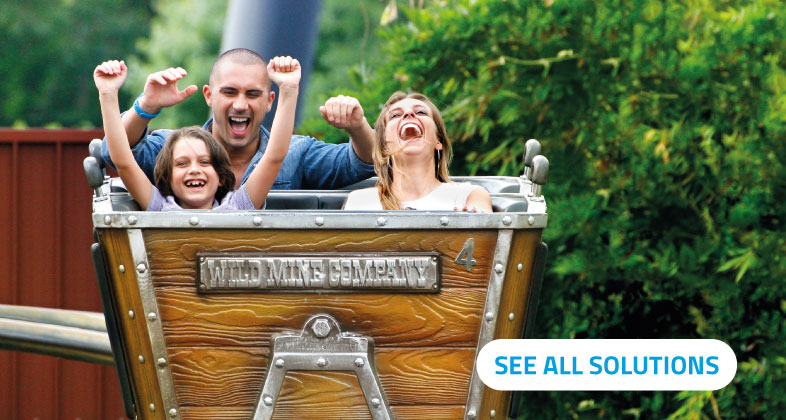 Hotel 3 or 4 stars near the Park
Over 200 conventioned accomodations
Mirabilandia entrance ticket included
Clear and convenient prices
Themed rooms
Free ticket for children*
If you look for a hotel near to Mirabilandia for your next vacation, address to Mirabilandia Vacanze
the official Tour Operator of the Park: it's the right choice for you!
*Promotion valid until November 3rd 2019, on children up to 10 years old. This promotion is not active on the € 44.90 Basic package.