For school groups of at least 20 paying visitors. 1 free ticket for every 20  paying guests
School groups who visit Mirabilandia are offered the unique opportunity to also visit Ravenna's most famous monuments at an unbeatable price.
Ravenna has loads of splendid monuments, some of which have the honour of being named UNESCO World Heritage Sites: the Basilica of San Vitale,  an important remnant of early Christian art; the Mausoleum of Galla Placidia, famous for its mosaics; the Baptistery of Neon,  beautifully decorated, and constructed some time between the 4th and 5th centuries; the Basilica of Sant'Apollinare Nuovo, the palatine church of King Theodoric and the Archiepiscopal Museum, which houses the ancient Cattedra di Massimiano and Archiepiscopal Chapel of Saint Andrew, unique monuments for their antiquity and beauty.
Duration: at least 2 hours
The price includes:
entry to Mirabilandia;
entry to Ravenna's Diocese's monuments: Basilica of San Vitale, Mausoleum of Galla Placidia*, Baptistery of Neon, Basilica of San'Apollinare Nuovo and Archiepiscopal Museum.
*To visit the Mausoleum of Galla Placidia between 04/04/2020 and 12/06/2020 you need to book an additional ticket costing €2.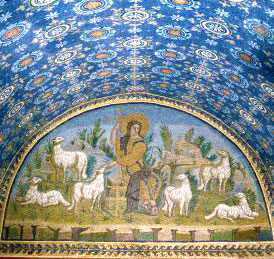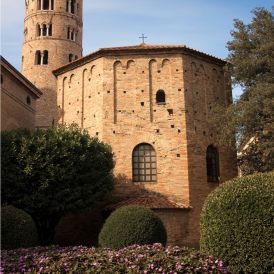 You need to book at least 5 days before your visit.

Offer subject to availability, valid from 04/04/2020 to 12/06/2020  excluding public holidays/long weekends and Park closure. 
NB: Free entry: non self-sufficient disabled people and (except for the Mausoleum of Galla Placidia) children under 10 years of age and primary school.