IN MIRABILANDIA YOUR BIGGEST BUSINESS
MEETING ROOM
Completely equipped!
RESTAURANTS
From coffee break to buffet, from Gala dinner to informal lunch!
 
SHOWS
With support of our artists and dedicated staff!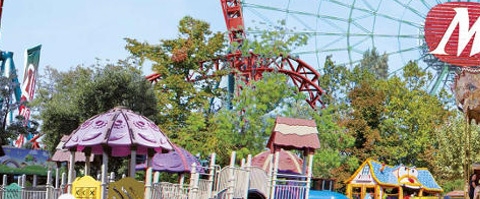 Do you need to organize a convention, company meeting or a team building activity? Mirabilandia is ideal. For every occasion, Mirabilandia is the perfect location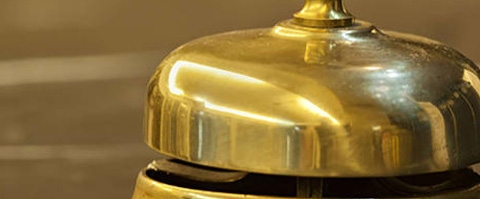 Thanks to Mirabilandia Vacanze, our tour operator, we give you the opportunity to find the hotel right for your needs, in the heart of the Adriatic Riviera
In Mirabilandia your event becomes tasty! From A la carte menus for Gala Dinners to finger food... every detail will be measured to your guests and event.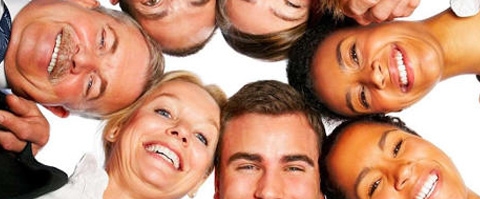 Mirabilandia has the power of magic get together! The park brings everyone together, visitors, staff, managers... and everyone can get to know each other having fun!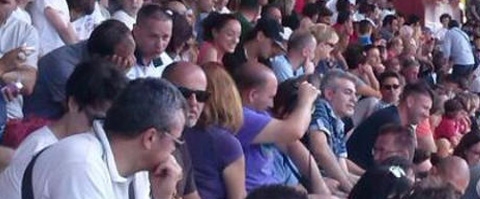 In Mirabilandia we can organise, together with you and your staff, many activities and create personalised events!