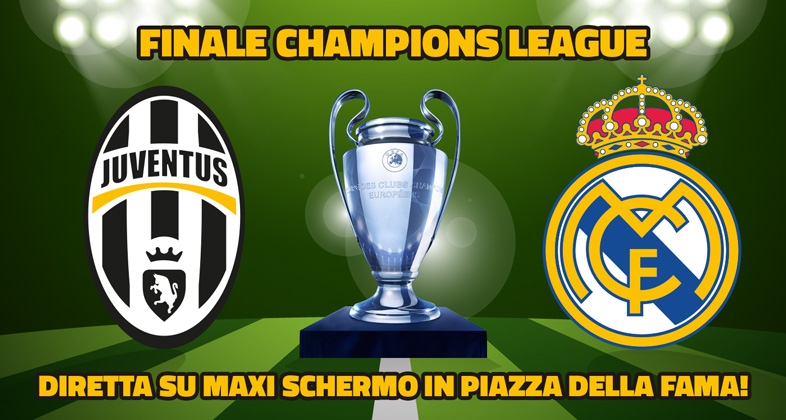 Would you like to follow the upcoming final of the Champions League? At Mirabilandia Park you can!
A Maxi screen will be available for the live streaming of Juventus vs Real Madrid.
 
3rd of June, from 8.45pm at "Piazzale della Fama"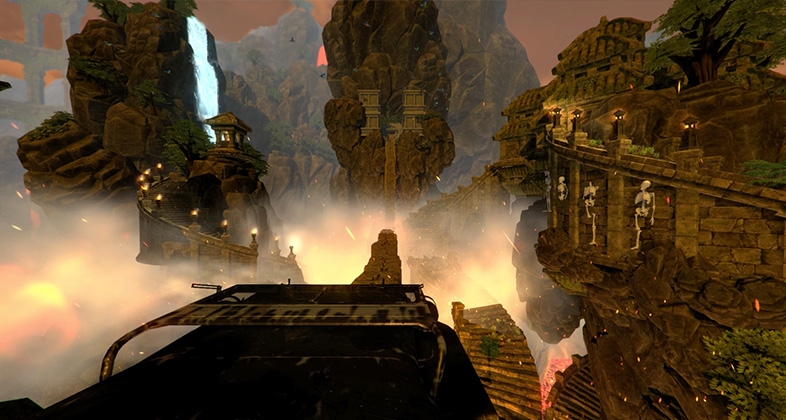 Big new for 2017: The dual-tracked roller coaster Master Thai challenges interactivity thanks to Samsung Gear VR display.
Come on board and live the emotion!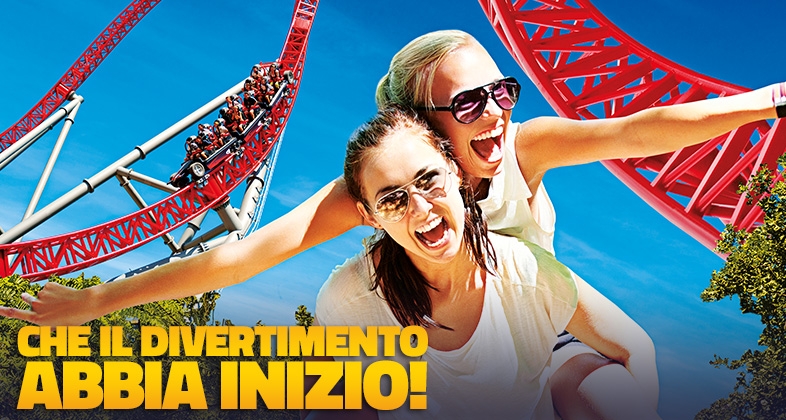 The wait is over: let's get the season started! 
Tomorrow, the 8th of April, we open our gates: a world of fun and excitement is looking forward to welcoming you!
Make your Easter even more special!
Pages