Sabato 27 agosto giornata di lutto nazionale, nel rispetto del dolore delle famiglie colpite dai tragici eventi dei giorni scorsi, RDS e Mirabilandia in comune accordo hanno deciso di annullare il Dj set previsto alle 21.30 in Piazza della Fama.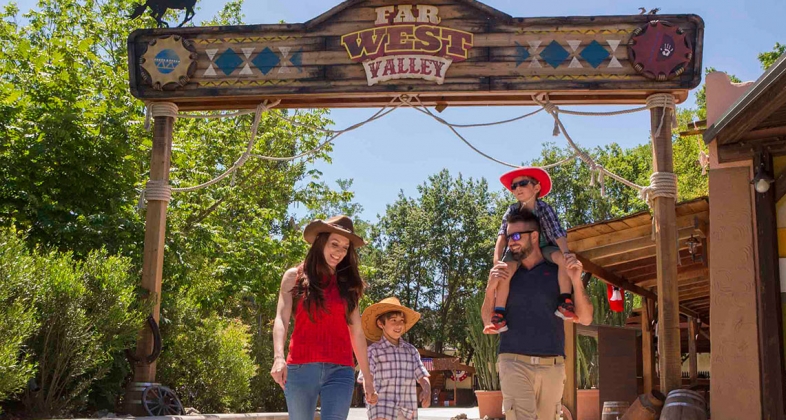 New for 2016, Far West Valley is the themed area for families and dedicated to the far west.
With a surface of 19.000 sq.m., Far West Valley is a real town located in the far west, perfectly rebuilt and ideal to enjoy moments of fun. Apart from the many attractions inspired to the symbols and characters of this adventurous world, inside the area you can find playgrounds, where our youngest guests can have fun together with Native Americans and cowboys on attractions entirely dedicated to them.
NEW FOR 2016
Thanks to Bonelli Bus you will be able to reach the Park from the main touristic towns of the Riviera at only € 5 per person, return! the service is available from the 13th June to the 10th September 2016, Monday to Saturday.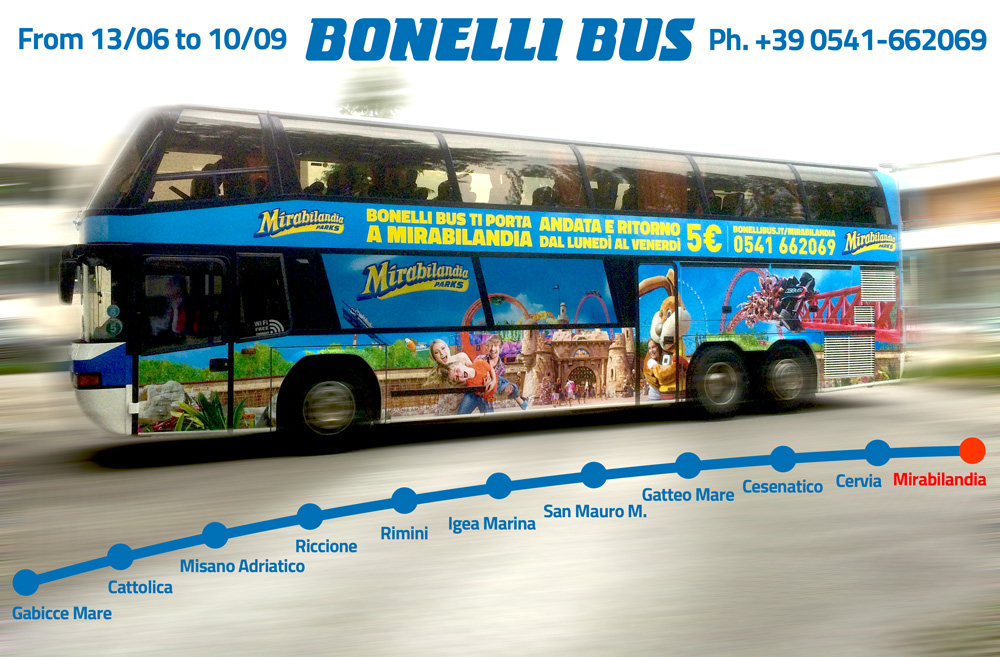 Pages