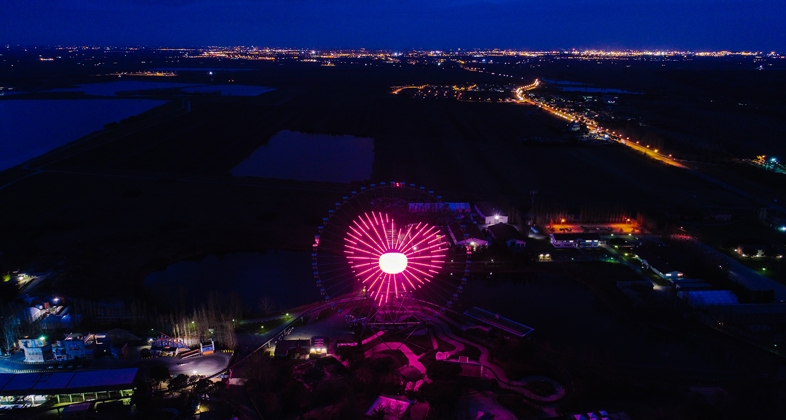 The most romantic day of the year shines of lights at Mirabilandia!
To celebrate Saint Valentine's day, Mirabilandia decides to light up the evening with the biggest Italy's heart! With its 90 meters of height and 71550 RGB led lights, the spectacularly sparkly "beating" heart illumination of Mirabilandia's EuroWheel will brighten the evening panorama of the Riviera Romagnola. This is our way to wish all romantic lovers a good Valentine's day.
Mirabilandia is set to open on April 8th with new shows and attractions.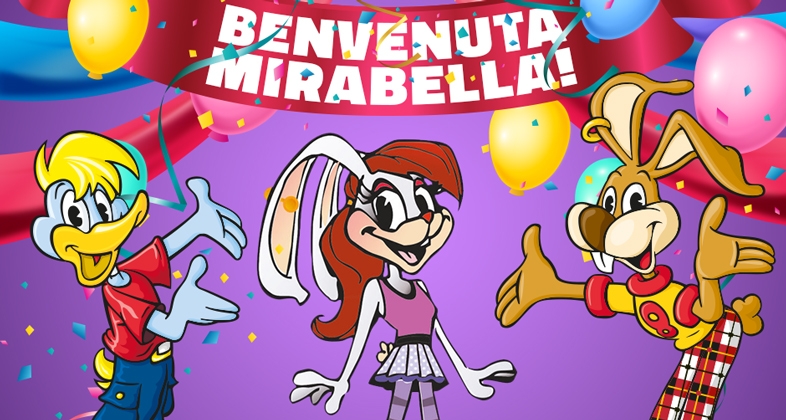 Say Hi to Mirabella, the new Mascot of Mirabilandia that join to Mike, Otto and to the rest of our funny and colorful family! She can't wait to meet you all!
Come to live new adventure from the 8th of April!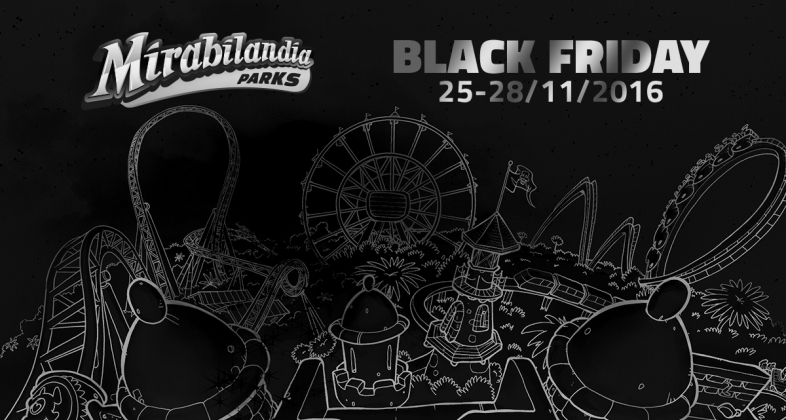 Do not lose the Black Friday of Mirabilandia: unbelievable discounts up to 30%!
Promotional offers are available from the 25th to the 28th of November.
Get your admission ticket to Mirabilandia Park at only 24,90€ (instead of 34,90€). It will be valid for 2 consecutive days during the 2017 season.
Pages