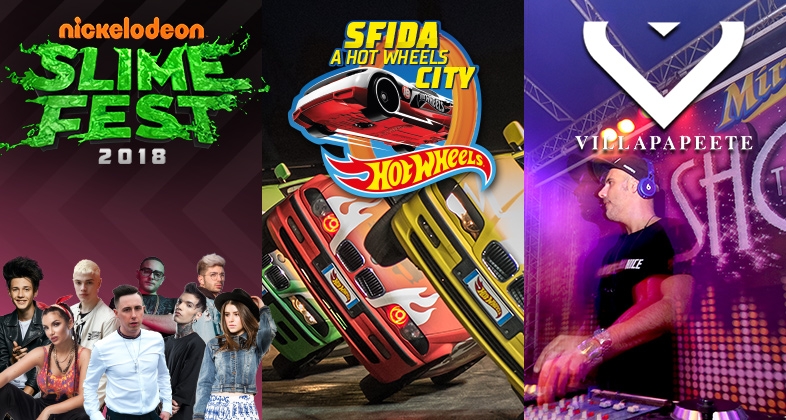 Saturday 9 June do not take commitments! Mirabilandia has a special day in store for you, with an extraordinary opening of the park until midnight!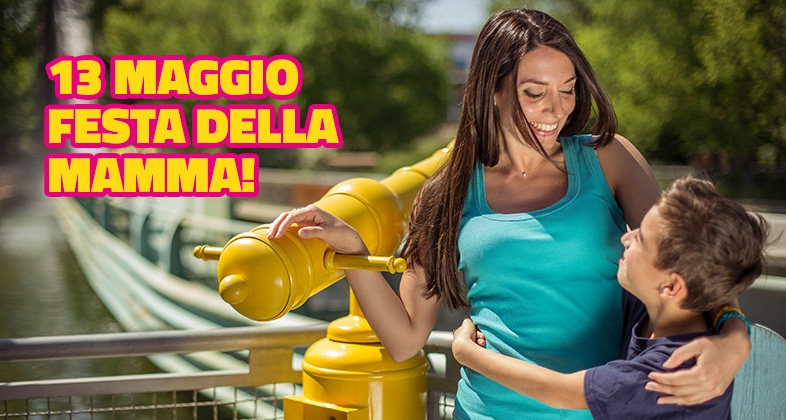 Celebrate with Mirabilandia, with a special PROMotion
A free ticket to each mom, accompanied by a son with a full ticket (adult or child)!*
To join the promotion, please download the coupon below, print it and show it at the check in register on 13th of May.
A plant for you, special women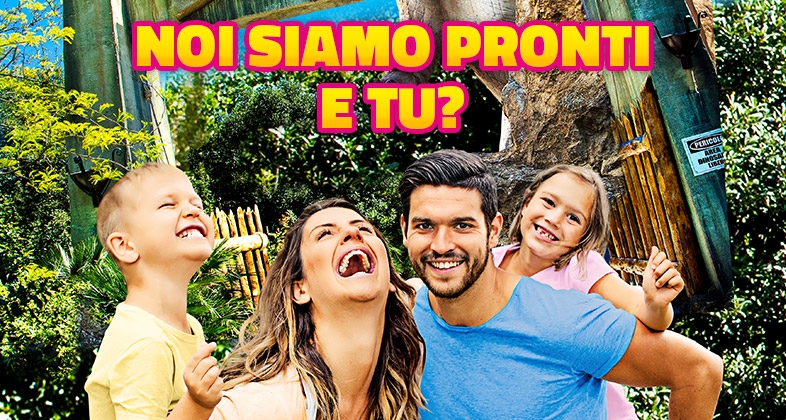 The wait is over: let's get the season started! 
Tomorrow, the 29th of April, we open our gates: a world of fun and excitement is looking forward to welcoming you!
Make your Easter even more special!
Pages