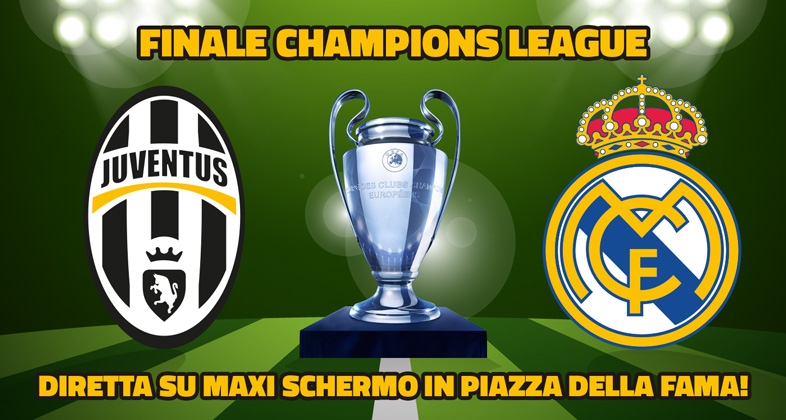 Would you like to follow the upcoming final of the Champions League? At Mirabilandia Park you can!
A Maxi screen will be available for the live streaming of Juventus vs Real Madrid.
 
3rd of June, from 8.45pm at "Piazzale della Fama"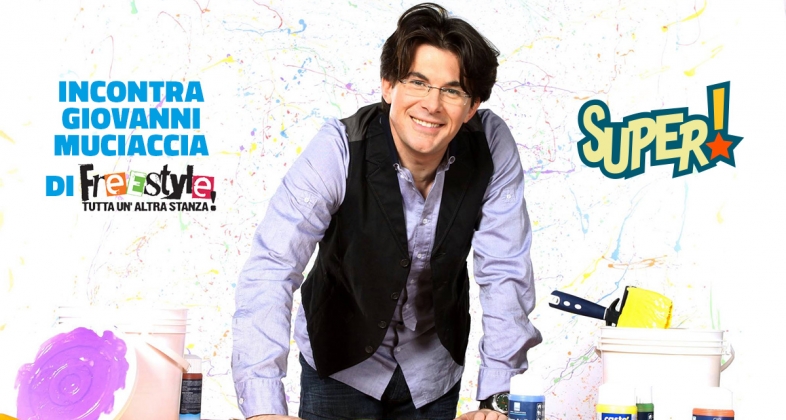 I protagonisti delle serie tv più amate da bambini e ragazzi vi aspettano a Mirabilandia.
Siete pronti a scoprire tutti i segreti per essere "super" in ogni occasione?. 
Il 27 maggio Giovanni Muciaccia di "Freestyle. Tutta un'altra stanza!" vi aspetta numerosi per un incontro speciale con tutti i suoi fan. 
Appuntamento ore 15.45 alla Stunt Arena.
Powered by Super!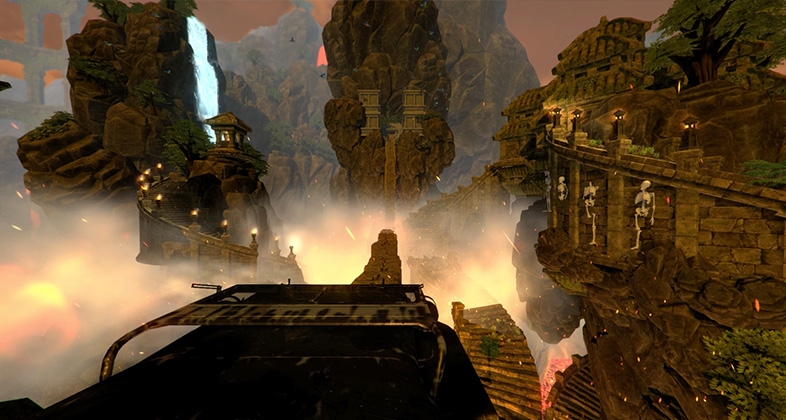 Big new for 2017: The dual-tracked roller coaster Master Thai challenges interactivity thanks to Samsung Gear VR display.
Come on board and live the emotion!
Pages