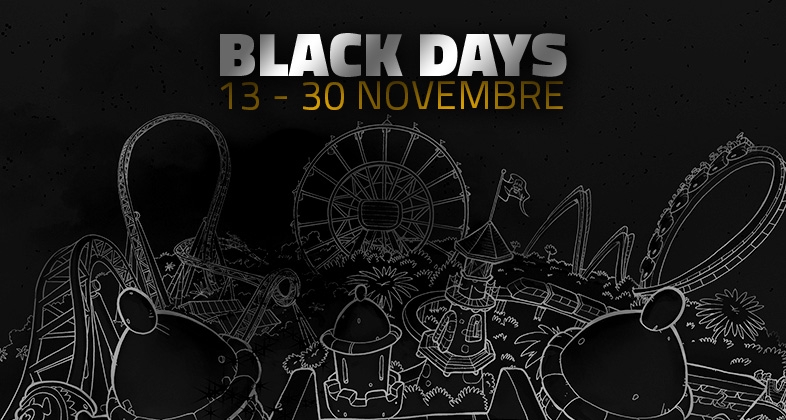 Black Days: find out our offers online!
Do not lose these Black Friday days of Mirabilandia! Promotional offers are available only from the 13th to the 30th of November.
A new kind of season Pass born just for this special occasion!  Join the Club and get your  BLACK SEASON PASS for Mirabilandia at only €89.9. It's new!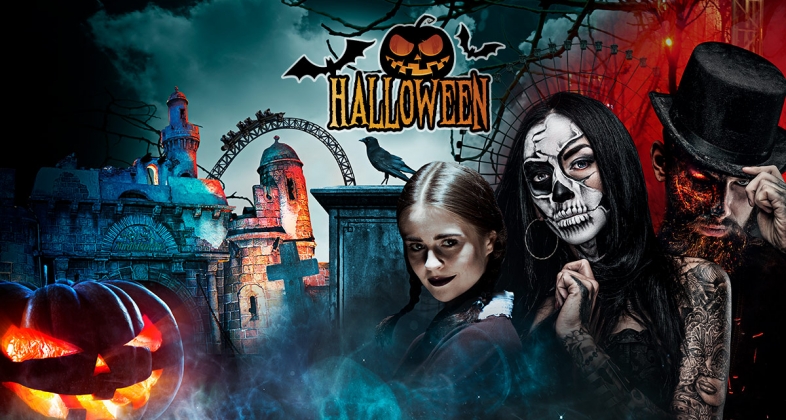 It's Halloween! 
The Park is surrounded by the powerful spell of Halloween, it will be dressed up with the colours of the festivity dedicated to pumpkins, monsters, funny witches and silly ghosts! Mirabilandia is ready to excite both adults and children for a family fun!
In addition to all the enjoyment of the Amusement Park, Mirabilandia offers also the thrilling of the Halloween themed tunnels.
WARNING MESSAGE
 
On the 31st, August Google is in the Park for Street View shooting.
Pages