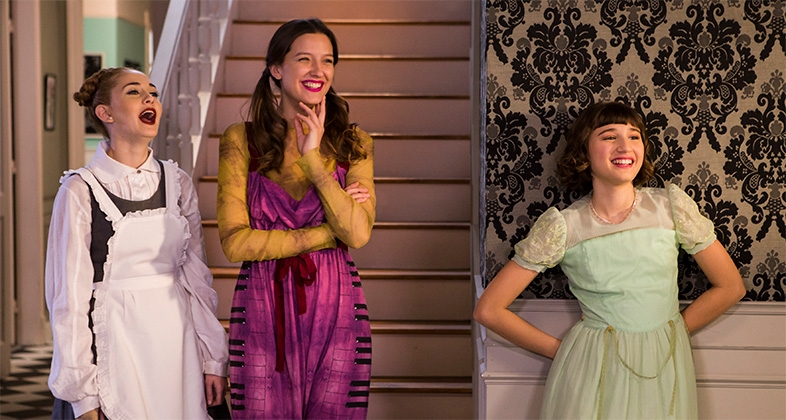 THE PLACE YOU WANT .. It's MIRABILANDIA!
Finally in Italy, and finally in Mirabilandia, the sweetest girl from the mountains, Heidi, directly from the series produced by Mondo TV and broadcast on RAI Gulp, Heidi Bienvenida.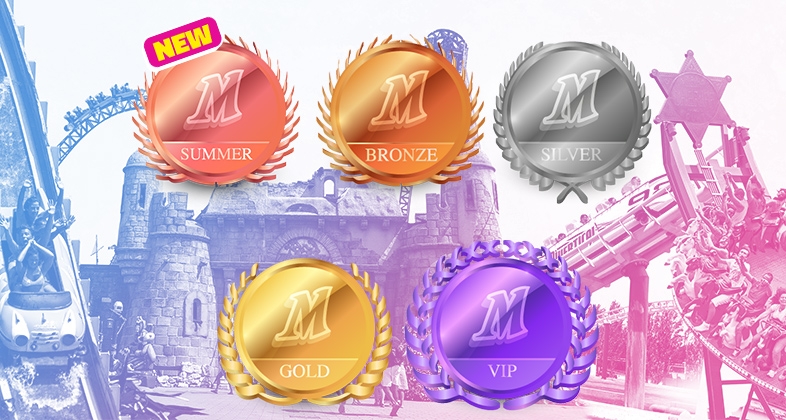 Summer's occasion has arrived! New Summer Season Pass awaits you
Why choose the whole ticket? With only 4 euros more than the ticket price at the checkouts, you can subscribe to the park for 2 whole months!
With the SUMMER SEASON PASS you enter whenever you want to Mirabilandia, from 1st of July to 31st of August 2018, and takes advantage of the 10% discount in restaurants and shops, dedicated to you.
This Season Pass can be purchased either at the park ticket offices or online.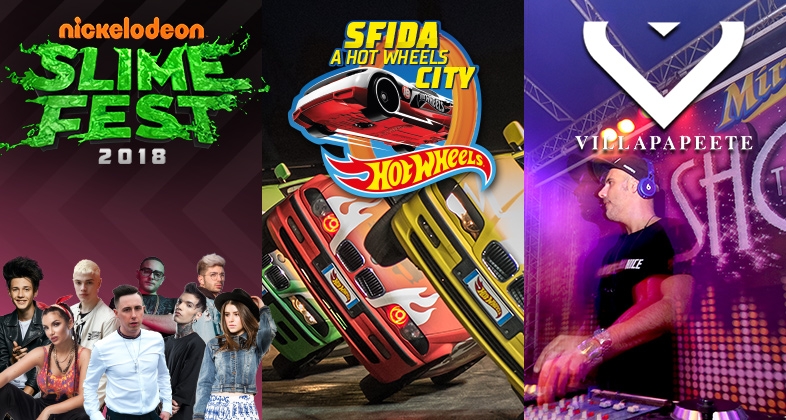 Saturday 9 June do not take commitments! Mirabilandia has a special day in store for you, with an extraordinary opening of the park until midnight!
Pages