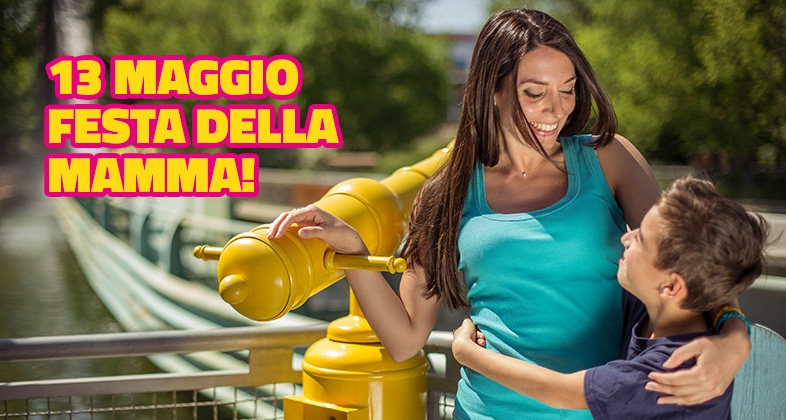 Celebrate with Mirabilandia, with a special PROMotion
A free ticket to each mom, accompanied by a son with a full ticket (adult or child)!*
To join the promotion, please download the coupon below, print it and show it at the check in register on 13th of May.
A plant for you, special women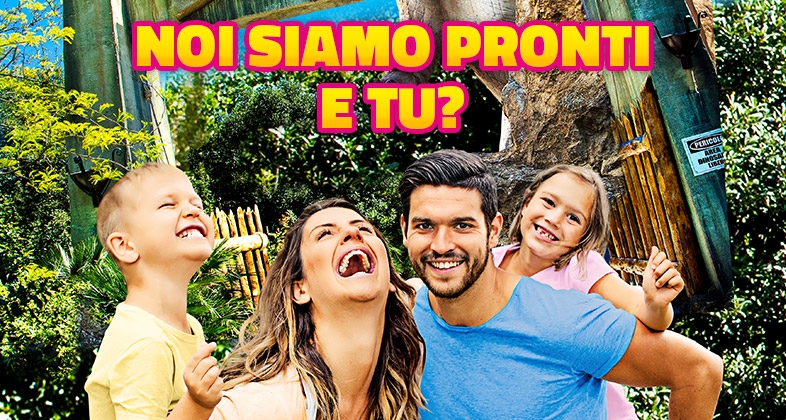 The wait is over: let's get the season started! 
Tomorrow, the 29th of April, we open our gates: a world of fun and excitement is looking forward to welcoming you!
Make your Easter even more special!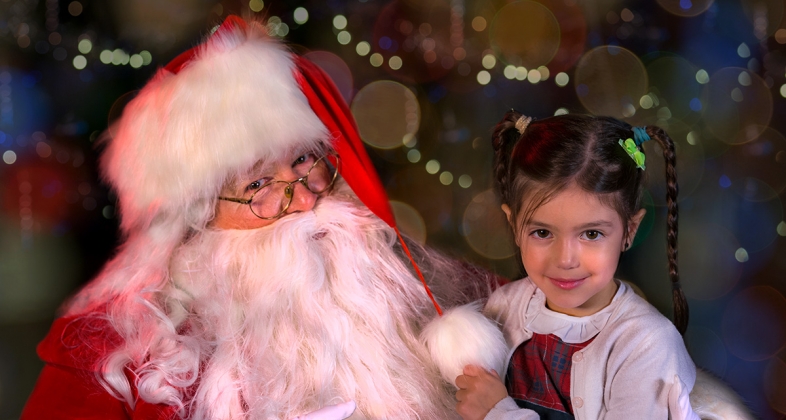 From 8th, December it's Mirabiandia Christmas Time!
Are you ready to experience a world of fun surrounded by the vibe of the Christmas festivity? 
For the very first time, the gate of the Park opens out onto an amazing winter wonderland lit by thousand lights of red, blue, gold and silver reflecting the colours of Christmas. The world revealed to the eyes of both adults and children's will be sparkling, shining and… super-big! 
And all of this is addition to the thrills of the most loved attractions of the Park!
Pages