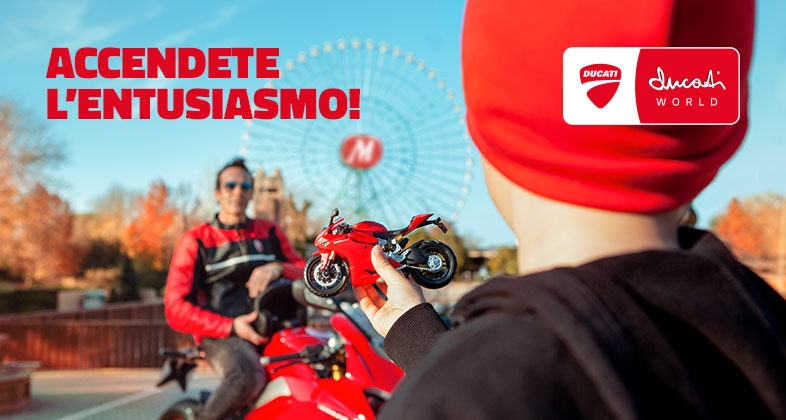 Ducati World dedicated website is online
Today, February 6th 2019, 2019 news dedicated website is online: a virtual showcase where to find information, news and videos, and keep up-to-date.
In the meanwhile, working site goeas on and 35.000 sm is taking shape within Mirabilandia Park.
Exclusive duelling coaster's track, named Desmo Race, is designing together with other attractions and Experience Building. 
Don't miss News section, with photo gallery, and Video section, where you can see interviews and breathtaking picture of working site's evolution.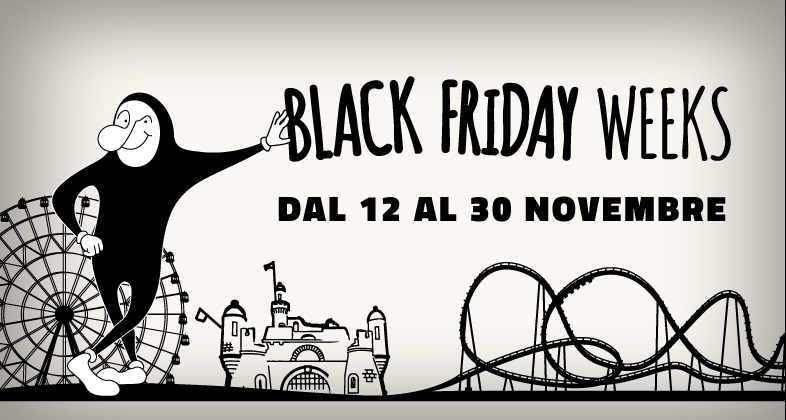 BLACK FRIDAY WEEKS ARE ARRIVED!
INCREDIBLE DEALS ARE WAITING FOR YOU!
From November 12th to 30th, take advantage of Black Friday Weeks: we have the right offer for you too!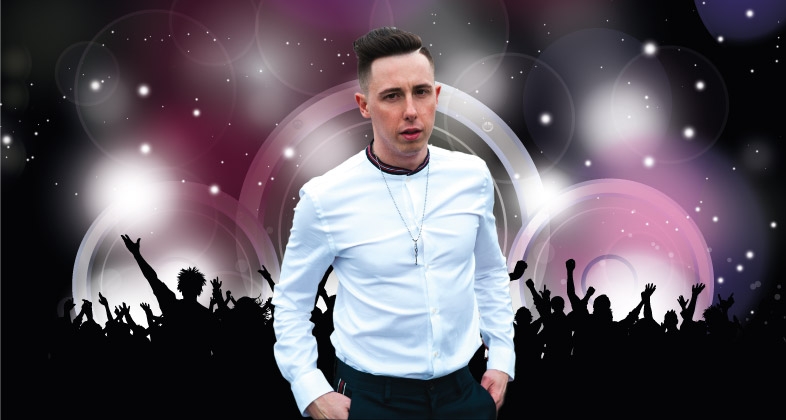 SHADE LIVE + OKTOBERFEST
A unique, incredible, exclusive, unreachable promotion: Shade live and Oktoberfest in Mirabilandia.
Saturday, September 22nd, from 14:00 you can buy a ticket for only €9.90, and the next day enter for free.
Pages