WARNING MESSAGE
 
On the 31st, August Google is in the Park for Street View shooting.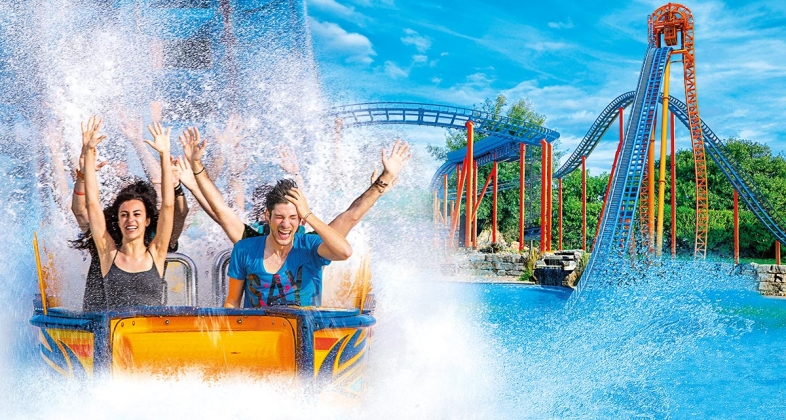 A GRANDE RICHIESTA TORNA L'ESCLUSIVA PROMOZIONE PORTA UN AMICO
Dal 5 al 13 Agosto, se hai l'abbonamento per Mirabilandia, rivolgiti alle casse del Parco insieme ai tuoi amici (massimo 2 al giorno) e ciascuno di loro potrà entrare acquistando un biglietto di ingresso a soli €14,9*!
Solo a Mirabilandia un'onda di pura freschezza!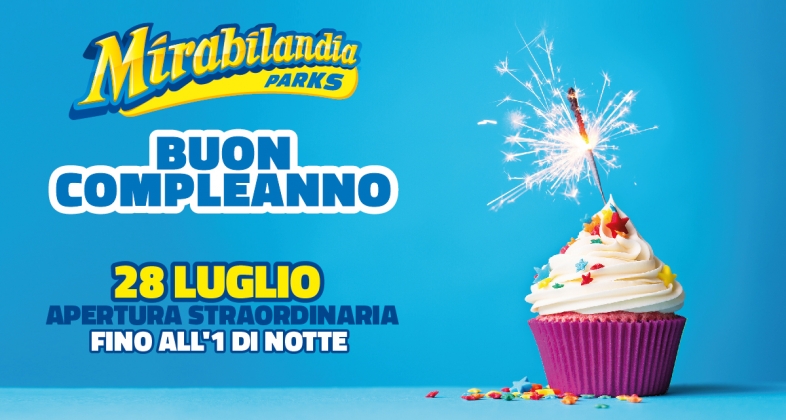 A SPECIAL DAY TO CELEBRATE 25 YEARS OF ENTERTAINMENT
Special opening of the Park and attractions until 1 am!
A big Party to celebrate the 25th birthday of the Park! Many surprises to have fun together in collaboration with RDS radio channel, on air from the Park, and Villapapeete for the DJ set. Don't miss the evening Party set on the main lake where the spectacular night show takes place: incredible light projections on water screens, surprising floating fountains and magnificent fireworks.
Pages