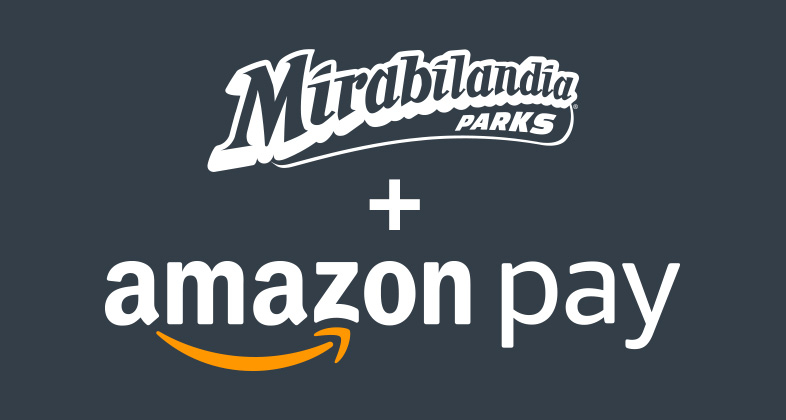 OUR PORTAL ADDS AMAZON PAY
WITH YOUR AMAZON PAY ACCOUNT YOU CAN ALSO BUY OUR ONLINE TICKETS NOW!
Finally a new way to buy entertainment! On our online ticket funnel, it is now available new payment with Amazon Pay!
Buy a ticket with the method you prefer: confirm your transaction with a click!
 
Buy your next ticket with Amazon Pay now!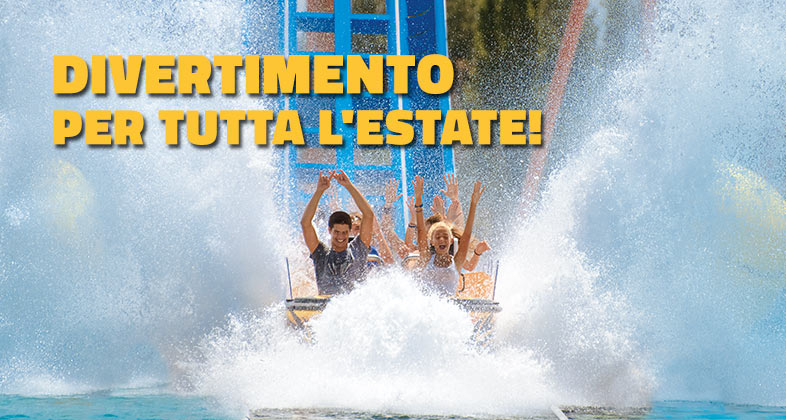 SUMMER IS MAGIC!
The deal of the year is arrived: find out new Summer Season Pass!
Why choosing full ticket price? With just a few euros more than ticket price at cash desks, you can join the Park and enjoy an incredible summer!
With SUMMER SEASON PASS only at 49.90€ you can enter any time you want at Mirabilandia Park, until Ausut 31st 2019, and take advantage of 10% discount in restaurants and shops.
This Season Pass can be purchased at Park's desk and online.
Ducati World opens by April 18th
Desmo Race and Scrambler Run: opening soon.
MIRABILANDIA'S NEW HEART
We're almost there, the new area of ​​the Park opens on April 18th!
With its 35,000 sm of extension it will be an exclusive and unique project of its kind: the Park will host the first thematic area in the world inspired by a motorcycle brand. An area dedicated not only to the entire family, with new kids' attractions, but to all those who want to have an immersive 360​​° experience in Ducati world.
Pages