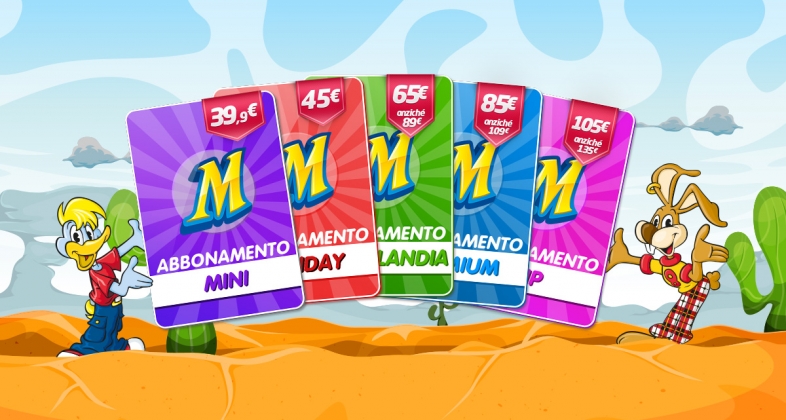 Discover the new Mini Season Pass to live 49 days of fun! 
With only €39.9 it allows you to enjoy the Park any day you like until May 31st, 2017. It's only €4 more than the Adult ticket at the Park's desk. 
Exclusive advantages are given to Season Pass holders as extraordinary car parking price (only €2.50) and special 10% discount in the shops and restaurants of the Park (Self Service Drive in, Toro Seduto Saloon and the McDonald's outside the Park).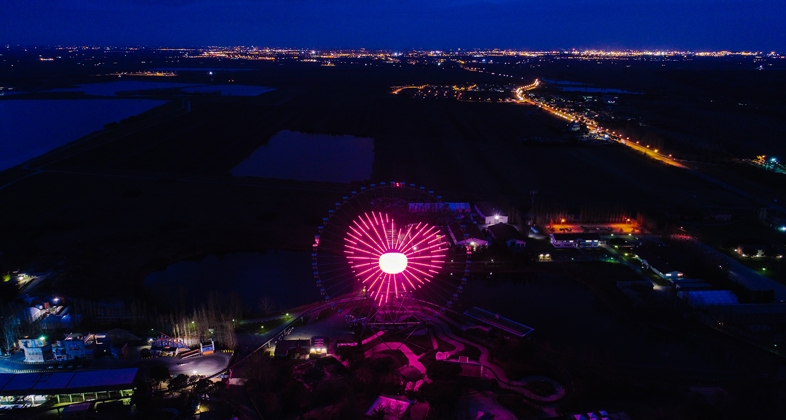 The most romantic day of the year shines of lights at Mirabilandia!
To celebrate Saint Valentine's day, Mirabilandia decides to light up the evening with the biggest Italy's heart! With its 90 meters of height and 71550 RGB led lights, the spectacularly sparkly "beating" heart illumination of Mirabilandia's EuroWheel will brighten the evening panorama of the Riviera Romagnola. This is our way to wish all romantic lovers a good Valentine's day.
Mirabilandia is set to open on April 8th with new shows and attractions.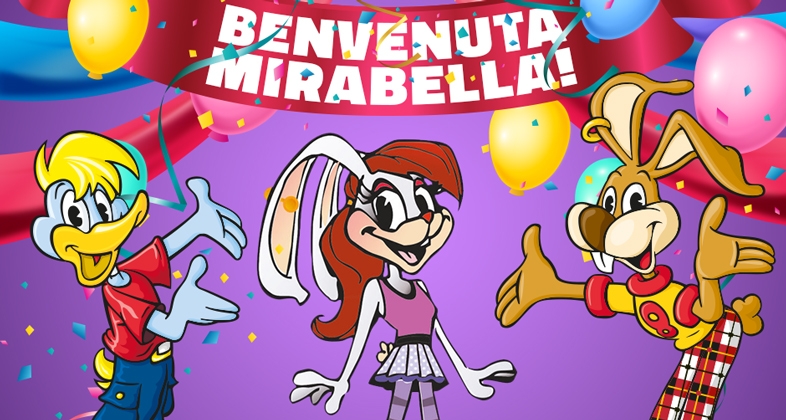 Say Hi to Mirabella, the new Mascot of Mirabilandia that join to Mike, Otto and to the rest of our funny and colorful family! She can't wait to meet you all!
Come to live new adventure from the 8th of April!
Pages