If you become our official partner, exclusive advantages for you!
Mirabilandia works with the most important operators in Italy
hotel
Are you a hotel situated on the Riviera?
Don't miss this special opportunity!
Bus operator
Are you a bus operator who would like to organise groups in Mirabilandia?
Special conditions only for you!
company association
Are you a recreational company association?
Find out how to buy tickets at a special price
Become our 30 e lode partner!
For you incredible offers!
Organise your group, and the best offer on the market!
Find out how to become our partner!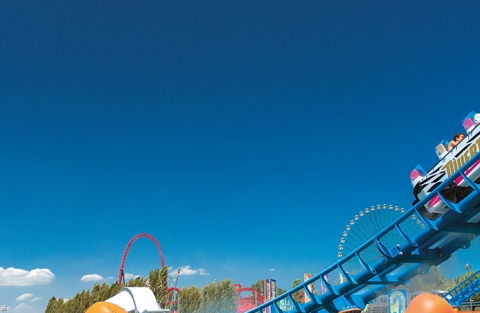 ARE YOU A COMPANY, RECREATIONAL COMPANY ASSOCIATION OR SPORT TEAM?
A special ticket for a special day in Mirabilandia with colleagues and families. 
Come all together in the park for a unique day!