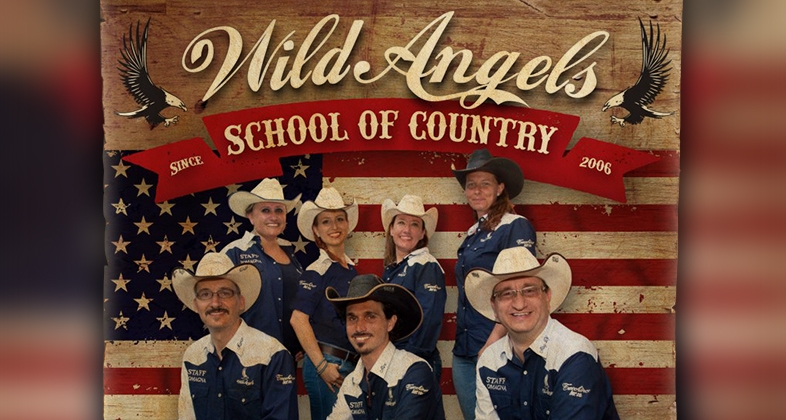 Grande Festa Country a Mirabilandia!
​Domenica 11 settembre non perderti l'esibizione di balli di gruppo country presso la Far West Valley, dalle  15.30  alle 18.
Assisterai allo  show dei Wild Angels Country Western Dance Romagna:  sarà  un mix di divertenti sequenze coreografiche e trascinante musica country, per rivivere tutta l'allegria e l'energia del vecchio West!
Ti aspettiamo!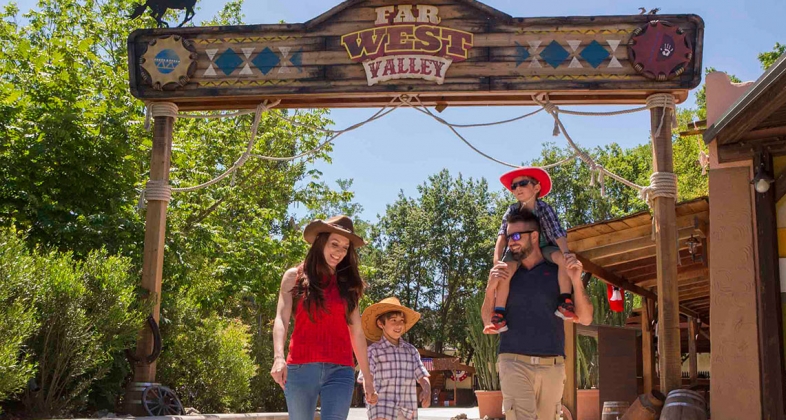 New for 2016, Far West Valley is the themed area for families and dedicated to the far west.
With a surface of 19.000 sq.m., Far West Valley is a real town located in the far west, perfectly rebuilt and ideal to enjoy moments of fun. Apart from the many attractions inspired to the symbols and characters of this adventurous world, inside the area you can find playgrounds, where our youngest guests can have fun together with Native Americans and cowboys on attractions entirely dedicated to them.
NEW FOR 2016
Thanks to Bonelli Bus you will be able to reach the Park from the main touristic towns of the Riviera at only € 5 per person, return! the service is available from the 13th June to the 10th September 2016, Monday to Saturday.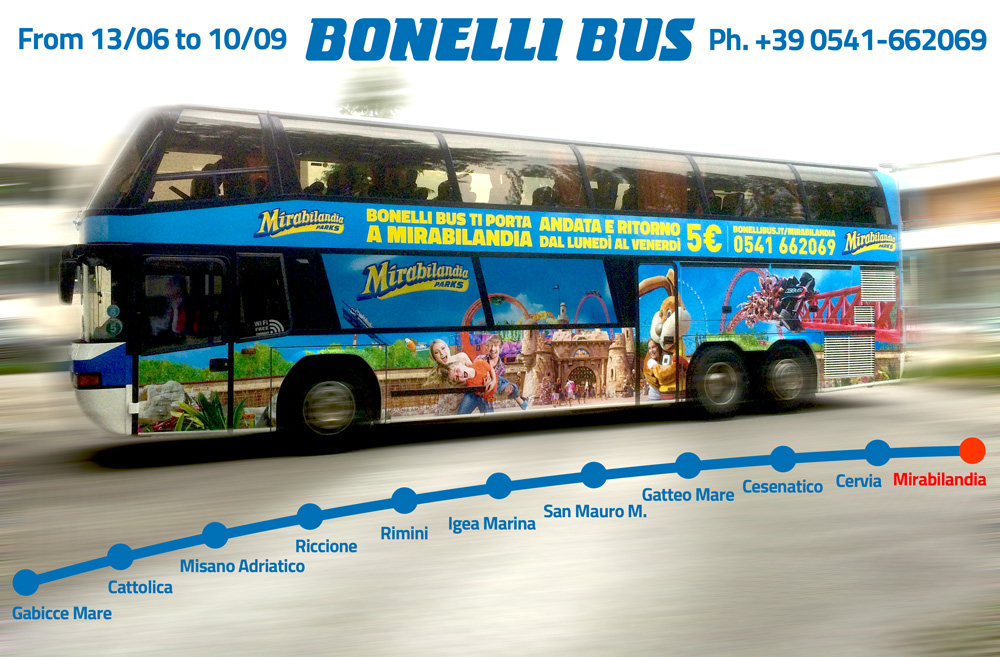 Pages