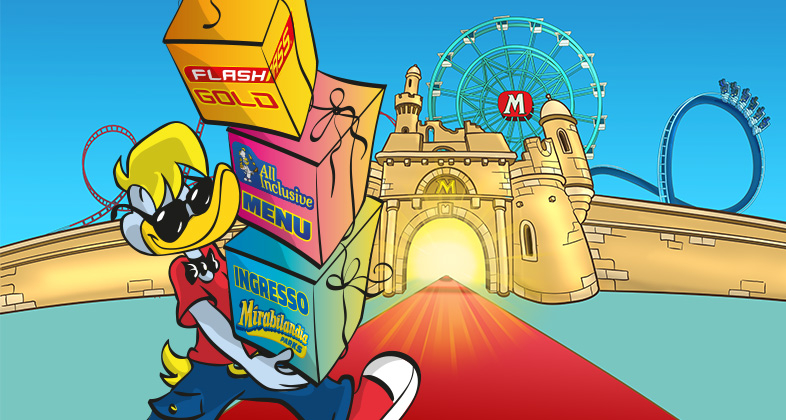 ALL INCLUSIVE VIP
Exclusively for real VIP, a special pack including 3 products:
ENTRANCE TICKET
valid 1 day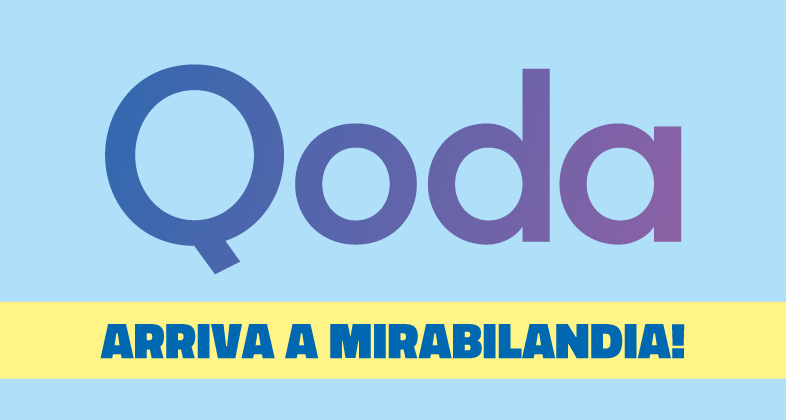 Qoda: your virtual queue
Qoda is the new virtual reservation system, which stands in line for you!
After the needs related to the Covid-19 emergency, this completely free service helps us to further respect the social distances, minimizing the aggregation during the waits for quota access to some points of the Park.
It is now also available in Mirabilandia, in some refreshment points:
-  TORO SEDUTO SALOON
-  SCRAMBLER BBQ
in some of our stores:
-  DUCATI SHOP
-  SUGAR
-  LA ROSA DEI VENTI
-  GALEONE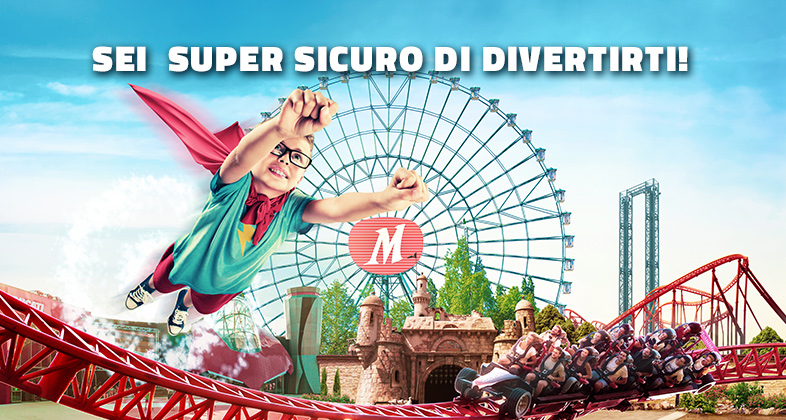 Mirabilandia: the largest park in Italy reopens on June 20th
Implemented the necessary sanitary measures to live again a season of fun in perfect Mirabilandia style!
Ravenna, may, 28th, 2020 The long-awaited 2020 season of Italy's largest amusement park is about to begin. Starting Saturday, June 20th the gates of Mirabilandia will be open again to welcome all amusement fans in the usual safe environment, adapted to the "new normality".
Pages