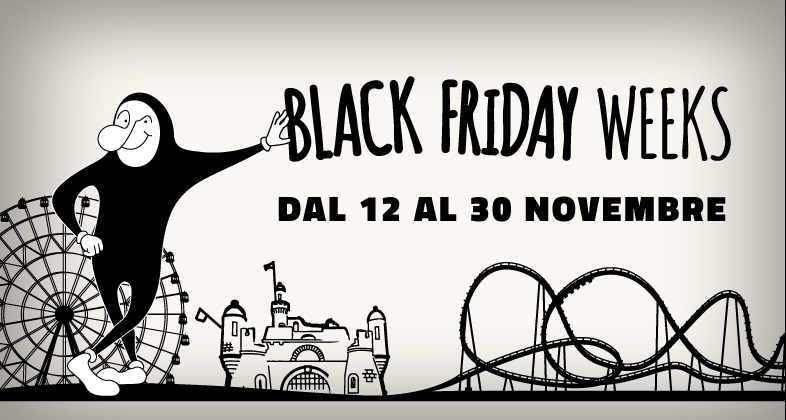 BLACK FRIDAY WEEKS ARE ARRIVED!
INCREDIBLE DEALS ARE WAITING FOR YOU!
From November 12th to 30th, take advantage of Black Friday Weeks: we have the right offer for you too!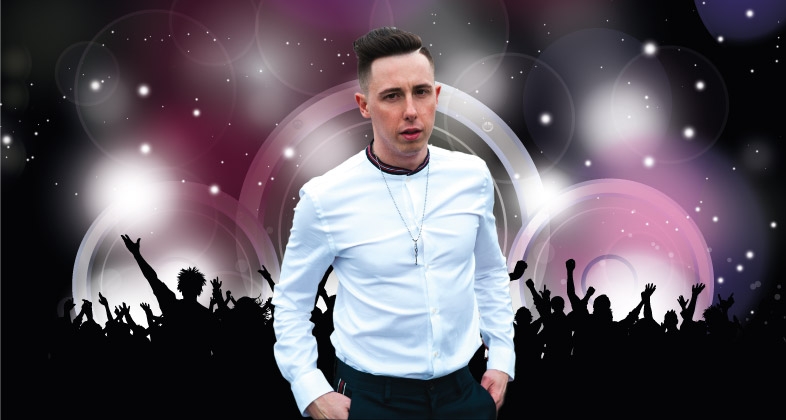 SHADE LIVE + OKTOBERFEST
A unique, incredible, exclusive, unreachable promotion: Shade live and Oktoberfest in Mirabilandia.
Saturday, September 22nd, from 14:00 you can buy a ticket for only €9.90, and the next day enter for free.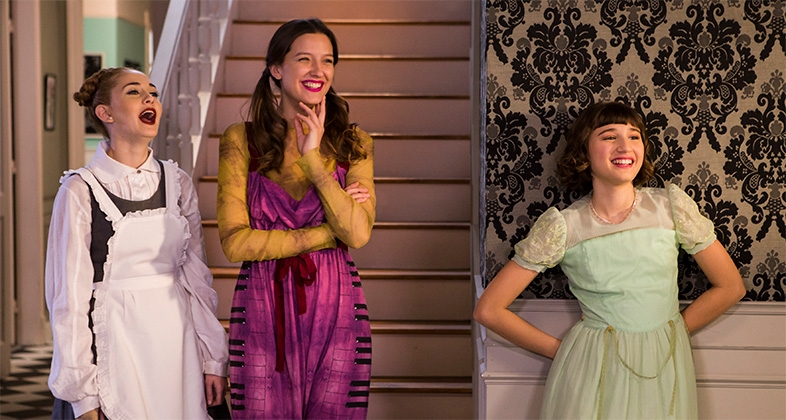 THE PLACE YOU WANT .. It's MIRABILANDIA!
Finally in Italy, and finally in Mirabilandia, the sweetest girl from the mountains, Heidi, directly from the series produced by Mondo TV and broadcast on RAI Gulp, Heidi Bienvenida.
Pages