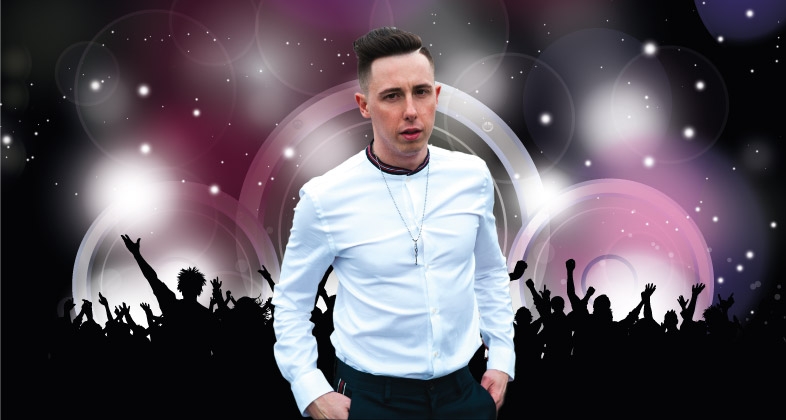 SHADE LIVE + OKTOBERFEST
A unique, incredible, exclusive, unreachable promotion: Shade live and Oktoberfest in Mirabilandia.
Saturday, September 22nd, from 14:00 you can buy a ticket for only €9.90, and the next day enter for free.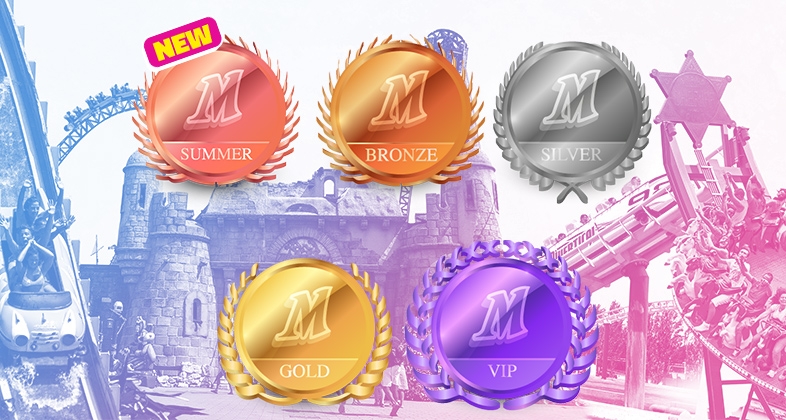 Summer's occasion has arrived! New Summer Season Pass awaits you
Why choose the whole ticket? With only 4 euros more than the ticket price at the checkouts, you can subscribe to the park for 2 whole months!
With the SUMMER SEASON PASS you enter whenever you want to Mirabilandia, from 1st of July to 31st of August 2018, and takes advantage of the 10% discount in restaurants and shops, dedicated to you.
This Season Pass can be purchased either at the park ticket offices or online.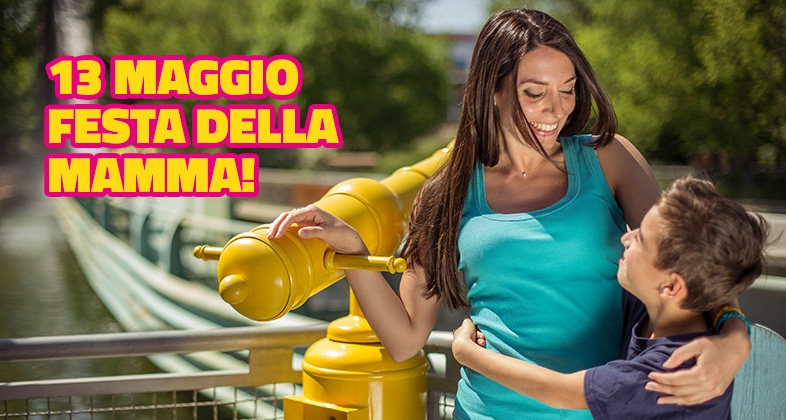 Celebrate with Mirabilandia, with a special PROMotion
A free ticket to each mom, accompanied by a son with a full ticket (adult or child)!*
To join the promotion, please download the coupon below, print it and show it at the check in register on 13th of May.
A plant for you, special women
Pages