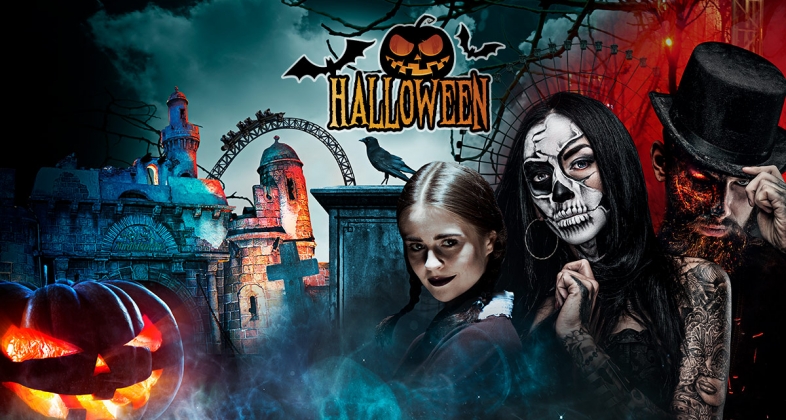 L'Halloween più grande e "mostruoso" d'Italia insieme ai tuoi amici a soli €12.9!
Fino al 30 Ottobre incluso, se hai l'abbonamento per Mirabilandia, rivolgiti alle casse insieme ai tuoi amici (massimo 2 al giorno) e ciascuno di loro potrà acquistare un biglietto di ingresso per Mirabilandia al prezzo speciale €12.9!*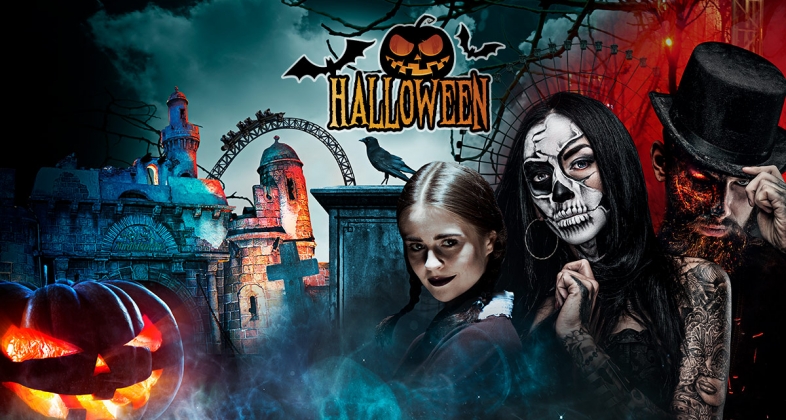 It's Halloween! 
The Park is surrounded by the powerful spell of Halloween, it will be dressed up with the colours of the festivity dedicated to pumpkins, monsters, funny witches and silly ghosts! Mirabilandia is ready to excite both adults and children for a family fun!
In addition to all the enjoyment of the Amusement Park, Mirabilandia offers also the thrilling of the Halloween themed tunnels.