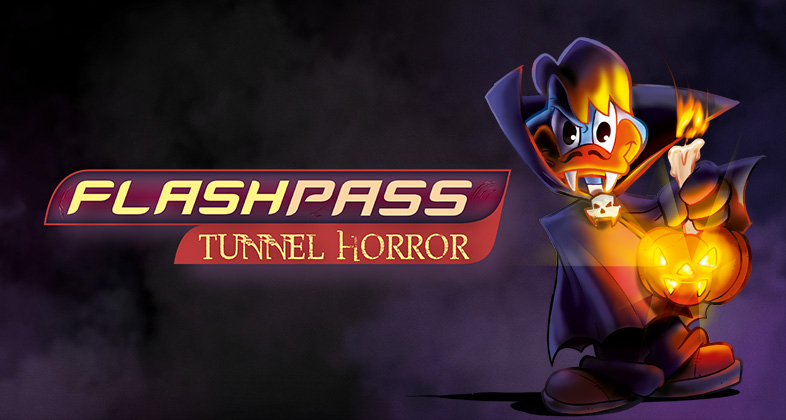 FLASH PASS HORROR MAZES
Finally, Flash Pass dedicated to the Halloween event has arrived, a card that gives you 1 priority access for each of the 6 Horror Mazes: Llorona, Malabolgia, Psycho Circus, Acid Rain, Legends of Dead Town and Paradise Camp.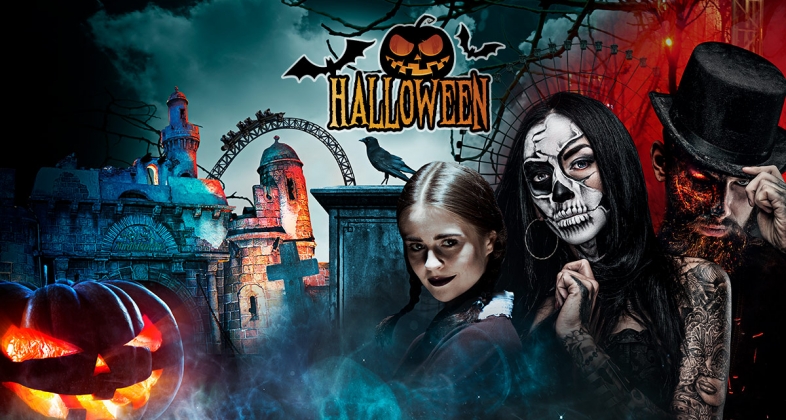 It's Halloween! 
The Park is surrounded by the powerful spell of Halloween, it will be dressed up with the colours of the festivity dedicated to pumpkins, monsters, funny witches and silly ghosts! Mirabilandia is ready to excite both adults and children for a family fun!
In addition to all the enjoyment of the Amusement Park, Mirabilandia offers also the thrilling of the Halloween themed tunnels.