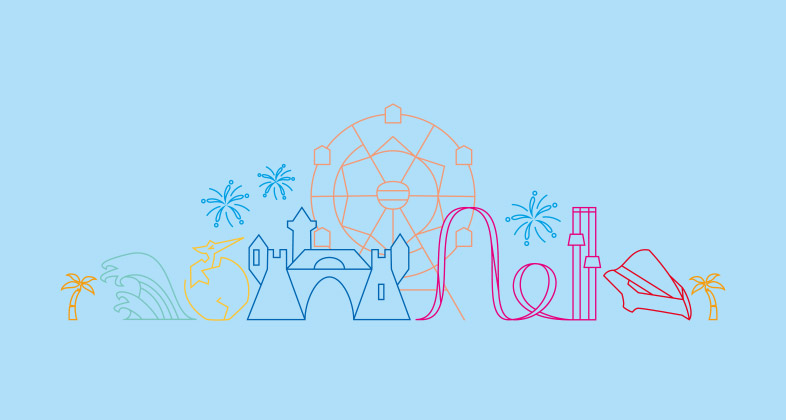 In compliance with the measures issued by the Italian Government with the DPCM of
October 24th 2020 (Decree of the President of the Council of Ministers), Italian Amusement Parks will remain closed until November 24th.
Therefore, Mirabilandia will not open on Saturday, October 31st and on Sunday, 1st November for the Halloween weekend.
We are very sorry for the many friends who would have liked to spend the last two days of Mirabilandia opening season with us, but we are looking forward to seeing you in 2021 to experience a new season of fun together.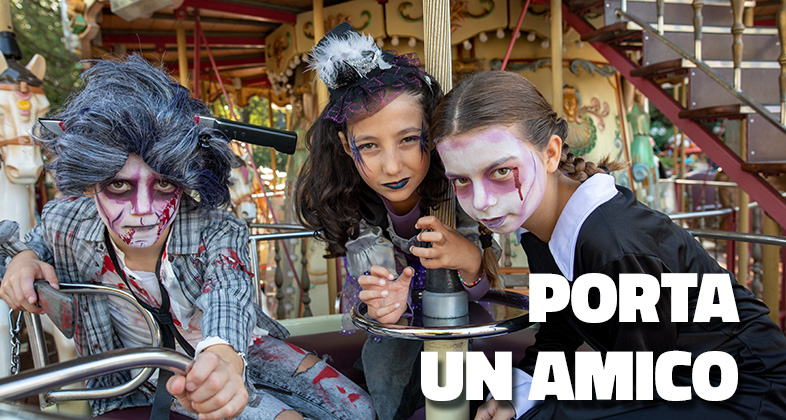 "BRING A FRIEND" ONLY AT 14.90€
SEASON PASSES PROMO
From Saturday 3rd to Sunday October 25th, the Bring a Friend promotion is active!
If you have a season ticket for Mirabilandia, we are waiting for you at the ticket office together with 2 friends who can buy tickets for the Park for only 14.90€!*
Take immediate advantage of this exclusive offer and bring up to 2 friends with you!
Hurry up, this exclusive promotion is only valid until October 25th!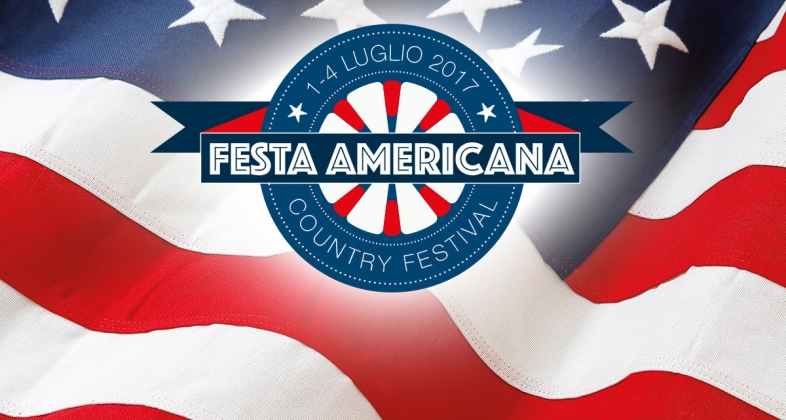 During the days from 1st to 4th of July, join the American Country Festival!
It's the red, white and blue celebration of America's birthday at Mirabilandia!
 The Far West Valley area will be involved in the massive party with country music, both with DJ set and live bands,  line dancing and special Parades with drill teams, girlesque and vintage cars.
Not only special shows but all the taste of American food!
Pages