Mirabilandia, the biggest Theme Park in Italy, is located only 10km away from Ravenna and it is very close to the most famous seaside resorts on the Adriatic coast.
In Mirabilandia you will become the protagonist of a magical world: a flowery green paradise which offers both excitement and relaxation.
Only here you could enjoy attractions and shows at international level which will fascinate both kids and adults.
Over the last years the Park has received many awards:
TRIPADVISOR
TripAdvisor® is the world's largest travel site, enabling travelers to plan and book the perfect trip.
TripAdvisor offers advice from millions of travelers and a wide variety of travel choices and planning features with seamless links to booking tools that check hundreds of websites to find the best hotel prices. TripAdvisor branded sites make up the largest travel community in the world, reaching 390 million unique monthly visitors, and 250 million reviews and opinions covering more than 7 million accommodations, restaurants and attractions. The sites operate in 49 markets worldwide.
Mirabilandia has been awarded the "Traveller's Choice" prize for the last years.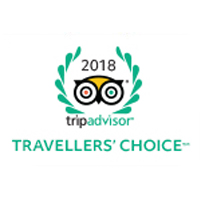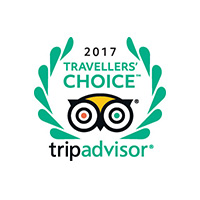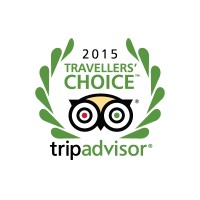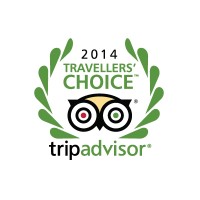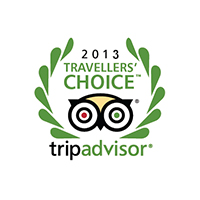 Parksmania awards
Parksmania awards are the most important Italian awards dedicated to Amusement Parks assigned from the online site Parksmania.it since 2000. The award is given to those who stood out during the season both in Italian and European field. They could be considered the Italian equivalent to the "Applause awards".
Mirabilandia has been awarded for each edition:
2019: SPECIAL JURY'S AWARD: "Ducati World area - enterpreneurship"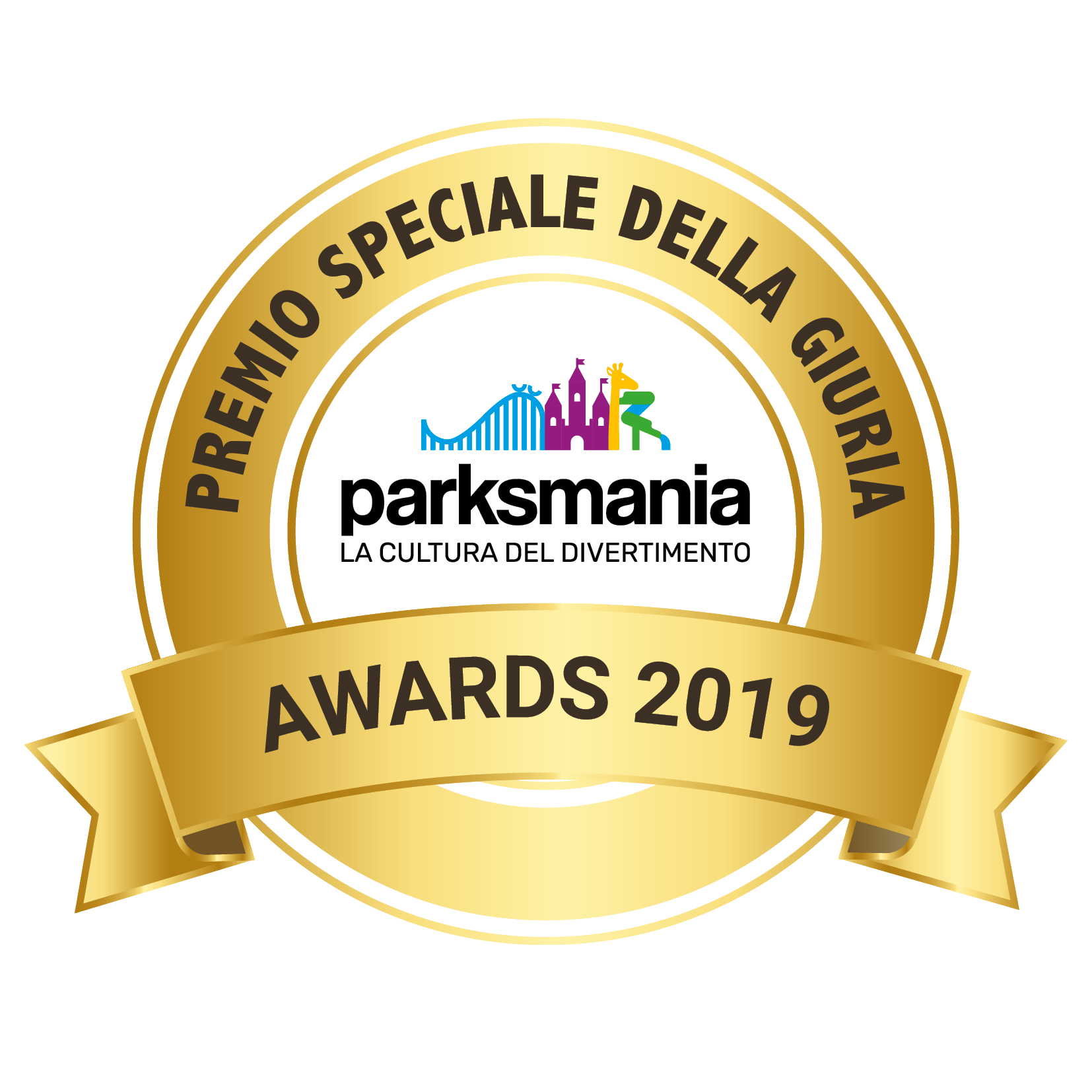 2019: SPECIAL JURY'S AWARD: "Halloween Event"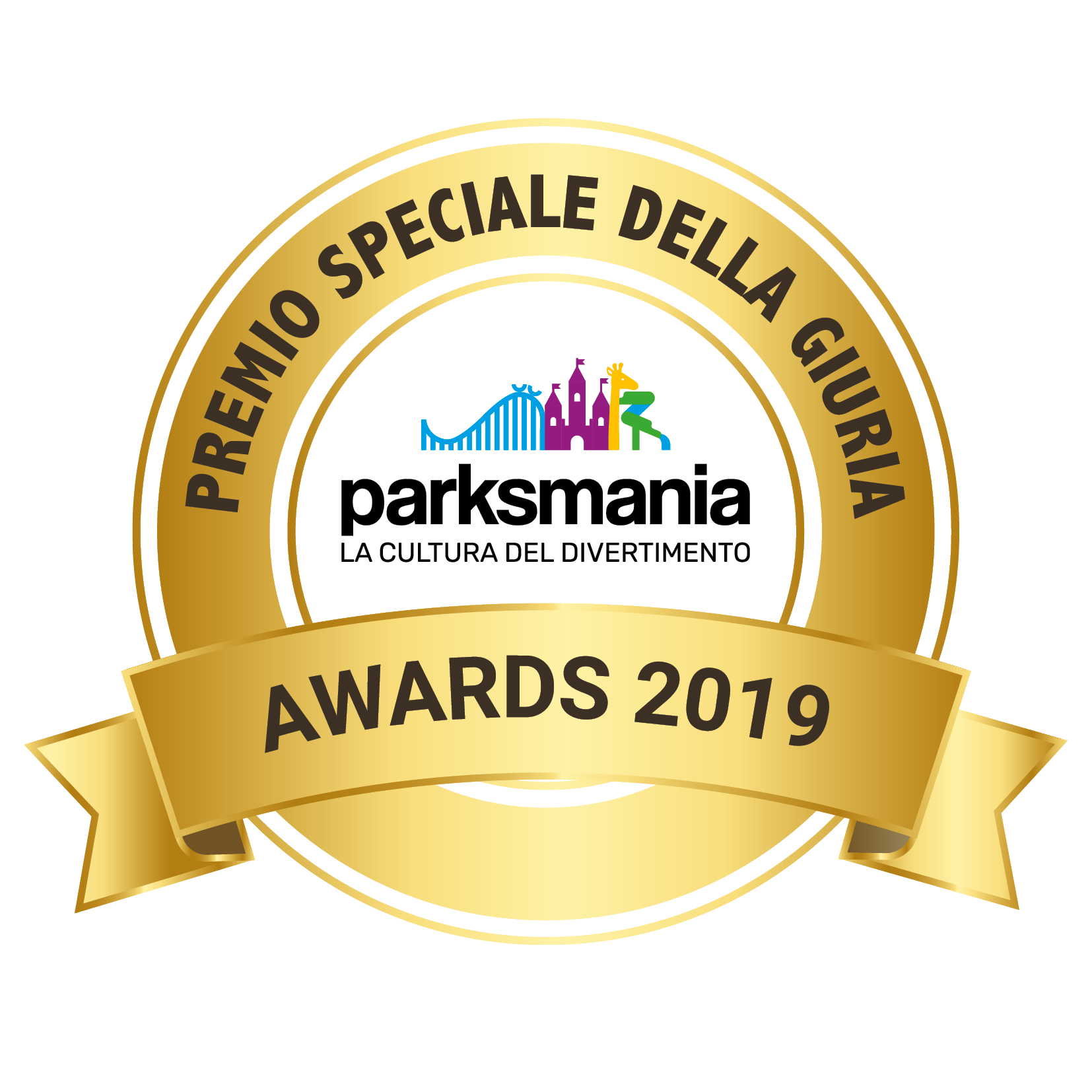 2018: SPECIAL JURY'S AWARD: "Mirabeach - New area"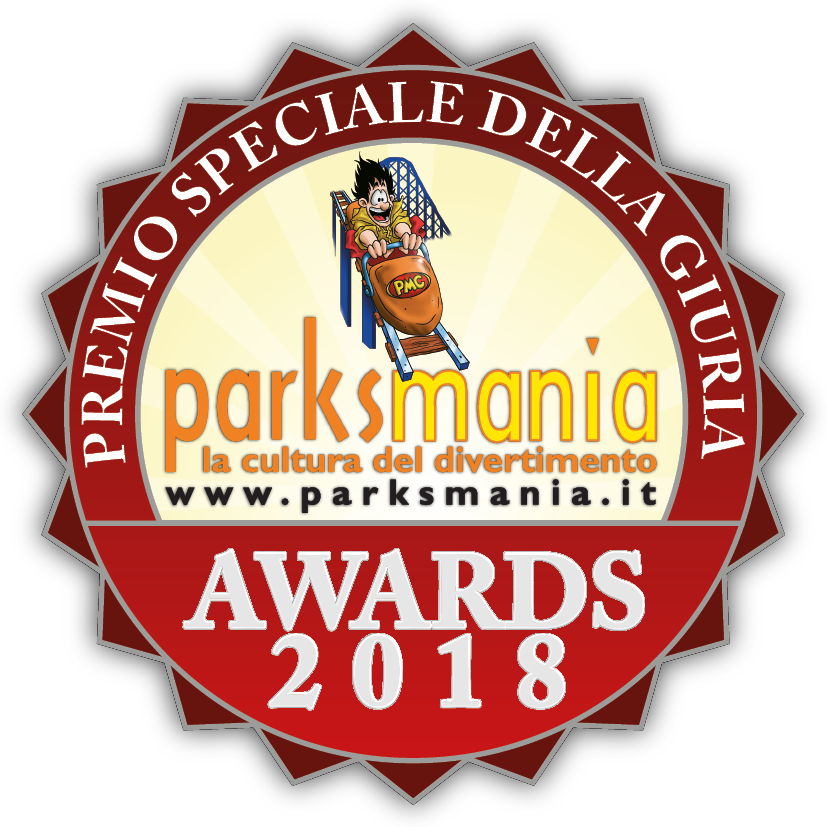 2018: BEST SHOW OUTDOOR: "Night Show"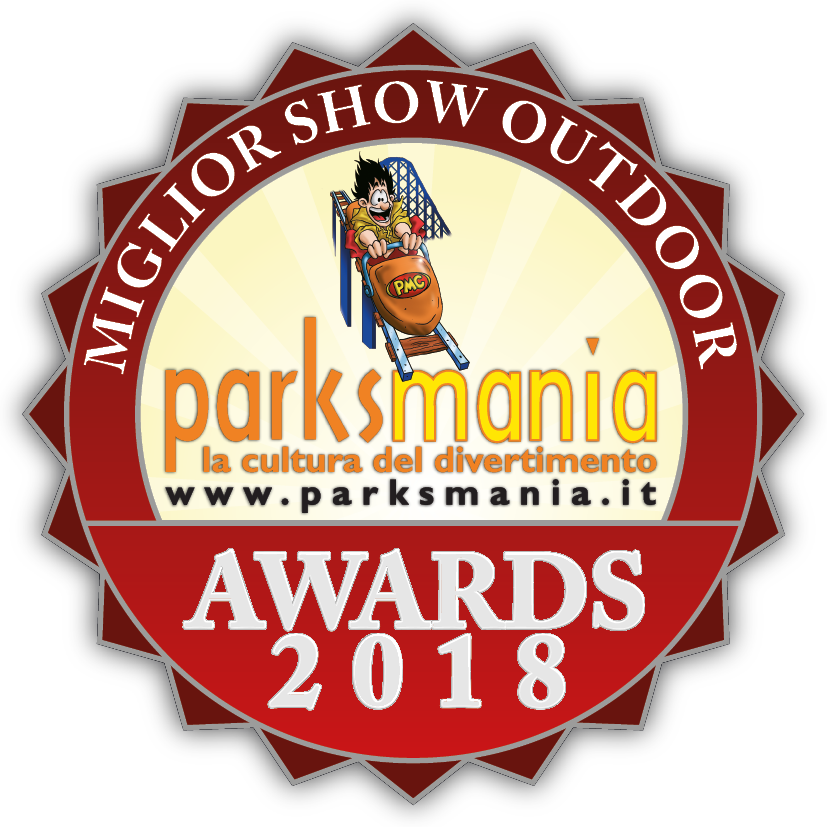 2016: BEST SHOW OUTDOOR: "Grosso Guaio a Stunt City"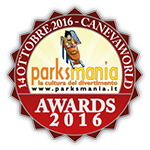 2015: BEST SHOW OUTDOOR: "Le nuove avventure di Peter Pan"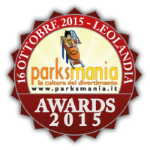 2014 NEW FAMILY ATTRACTION (Dinoland Area)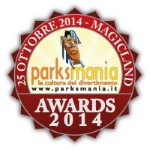 2013 MUSICAL SHOW (Alice nel parco delle mirabilie)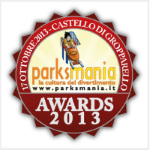 2012 BEST NEW ATTRACTION (Divertical) – MUSICAL SHOW(Dancin' Queen)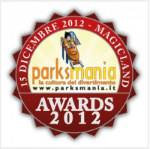 2011 NEW FAMILY ATTRACTION (Master Thai)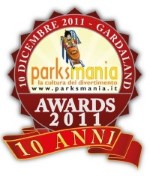 2010 BEST SHOW (Scuola di Polizia 2010)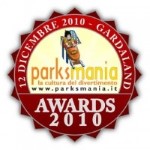 2009 NEW ATTRACTION (iSpeed)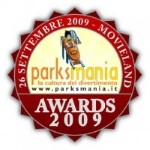 2008 NEW ATTRACTION (Reset) – INTERNET SITE
2006 NEW ATTRACTION (Ghostville) – INTERNET SITE
2005 RESTAURANTS (La locanda del Faro)
2004 BEST ACQUATIC PARK (Mirabilandia Beach)
2003 BEST BUSINESS VENTURE (Mirabilandia Beach)
2002 BEST SHOW (Scuola di Polizia 4)
2001 ROLLERCOASTER (Katun)
2000 BEST ITALIAN ATTRACTION (Katun) e THEME AREA (Baia dei Pirati)